Malware authors get creative, adapt phishing attempts based on region
Malware authors are increasingly clever with their attempts to compromise personal information, playing with emotions and political leanings.
Published Wed, Mar 5 2014 3:23 PM CST
|
Updated Tue, Nov 3 2020 12:18 PM CST
The growing threat of malware now plagues security companies, users, and businesses, as traditional anti-virus software is ineffective at detecting malware.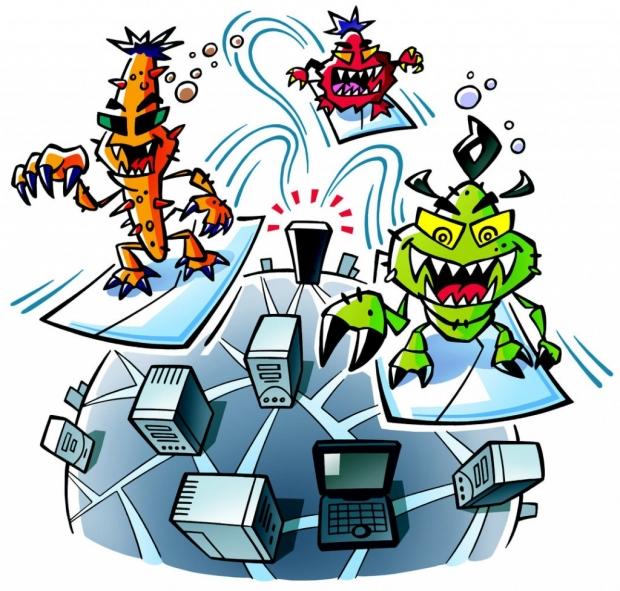 In addition, malware authors are getting more creative when they aim to steal information from users, with cleverly written phishing attacks, tricky malware code, and thirst to steal and sell personal data.
"Malware is increasingly tailored for specific countries," security company CYREN noted in its 2013 yearbook of security threats. "While German e-mail users receive fake train bookings from Deutsche Bahn or Lufthansa tickets, Americans will receive fake gift vouchers from U.S. companies, bills from their tax authorities, or even speeding fines from the police."
Cybercriminals typically want to try and attack as many users as possible, though customizing phishing attacks to cater to geographic demographics helps effectiveness. An increasing amount of malware is originating from Russia - or in the Chinese cyber underground - as U.S. and western nations move to try and better protect their networks.
Related Tags