Comcast using its subscriber's home routers into Wi-Fi hotspots
Comcast will be using a separate Wi-Fi signal via its owned home wireless equipments to ensure privacy and speed of its customers are not affected.
Published Wed, Mar 5 2014 6:55 PM CST
|
Updated Tue, Nov 3 2020 12:18 PM CST
Comcast is planning to use its customer's Wi-Fi routers to act as a Wi-Fi hotspot in Chicago. The Internet Service provider has started to convert a large number of Wi-Fi routers in homes into Xfinity hotspots using its existing equipments.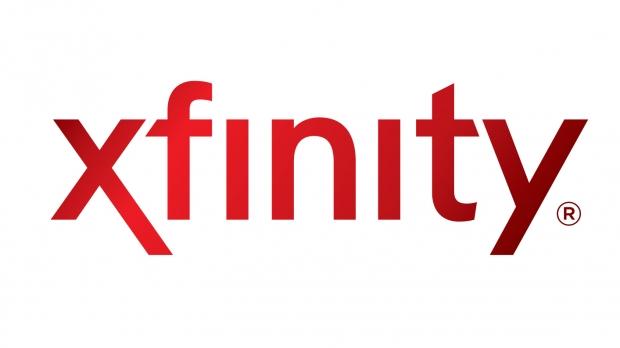 The company will be using a separate Wi-Fi signal and sending it through Comcast-owned wireless routers. Such signals from Comcast's home equipments can be identified by Comcast Xfinity's Wi-Fi mobile app. According to Comcast, by using such measures, it will not affect its subscriber's speed and privacy.
Comcast earlier did a test to see if they can do so, and made sure that such concerns are dealt with. During the time of testing, few users were found the need to opt-out of this service. Nagel said that Comcast provided a manual setting on the router should the customer choose to de-activate it. But by default, the Xfinity Wi-Fi signal will be switched on.
The dual mode will be remotely activated by default. Xfinity customers can travel from hotspot-to-hotspot without the need to re-login.
Tom Nagel, the head of Xfinity Wi-Fi said,"They'll look like two separate networks, and they'll act like two separate networks. Any use on the public side doesn't impact the private side."
The company started building its Chicago based Wi-Fi network last year by placing hot-spot locations in shopping centers, commuter stations and parks. But by using Comcast-owned home routers to do the same work, the company does not require to have separate equipments and have a large area of hotspots for its customers at the same time.
Related Tags