FreedomPop announces the "Snowden Phone" a fully-encrypted handset
Is the new "Snowden Phone" from FreedomPop the first, real encrypted smartphone?

Published Wed, Mar 5 2014 5:25 AM CST
|
Updated Tue, Nov 3 2020 12:18 PM CST
FreedomPop has just unveiled its Privacy Phone, nicknamed the "Snowden Phone", which allows for encrypted communications. The Privacy Phone can be purchased with Bitcoins if you want another layer of security, too.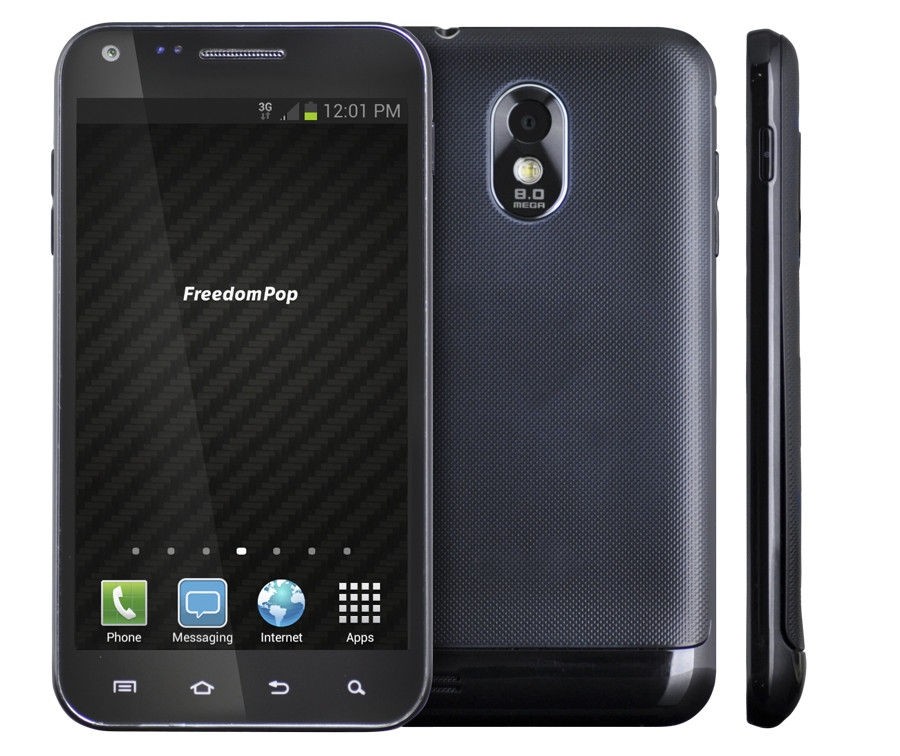 The Privacy Phone secures voice and text communications with a 128-bit encryption, but all application and Internet data will be sent through a secure encrypted virtual private network (VPN). If this isn't good enough for you, you can change the phone number on your smartphone at anytime. Steven Sesar, COO at FreedonPop explains: "In light of recent violations in consumer's privacy across social networks and mobile devices, privacy is becoming increasingly important to many Americans and we all have a right to communicate anonymously".
He continues: "Large carriers don't have the flexibility, desire or creativity to invest in privacy. We don't agree with this approach and felt it was up to us to create a truly private mobile phone service at an affordable price". The Privacy Phone is just a Samsung Galaxy S II, and costs $189 without a contract. It includes three months of unlimited voice and text, and 500MB of data. After the first three months, it will only cost $10 per month.
Related Tags