Web-based ads top porn as gateway to mobile malware, study says
Mobile malware creators enjoy infecting Web ads, topping online pornography... in an effort to spread malware on mobile devices.
Published Wed, Mar 5 2014 6:36 AM CST
|
Updated Tue, Nov 3 2020 12:18 PM CST
Web-based advertisements overtook pornography as the top source of malware found on mobile devices, with compromised ads rising quickly to the top of the charts, according to security company Blue Coat.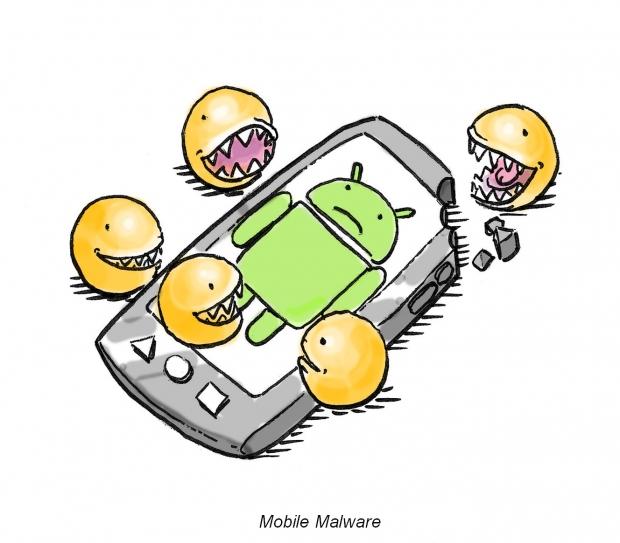 "Being in the security space, we're not often surprised by these stats - but that is a big jump in a short period," said Sasi Murthy, Blue Coat VP of product marketing security, in a statement to NBC News. "[Scammers] work like a business. They're focused on low investment and high return, so they will go where the activity is."
Although some mobile users click on links in e-mails and social media messages, compromising Web ads is a more direct approach. Around one in five mobile users pointed towards malware clicked on a compromised Web ad - a major increase from just 5.7 percent during November 2012, according to Blue Coat.
As more users embrace mobile technologies, the threat of mobile attacks has increased, mobile malware doubled in 2013 - and reportedly hit at least 11.6 million devices in 2013, according to Alcatel-Lucent.
Related Tags