BlackBerry CEO is honest, says comeback chance is at 50%
BlackBerry knows its place in the market, with its CEO John Chen saying its chance of a comeback is at around 50%

Published Wed, Mar 5 2014 1:36 AM CST
|
Updated Tue, Nov 3 2020 12:18 PM CST
BlackBerry's CEO, John Chen, has been very honest about the problems his company faces coming back into a now very tightly controlled smartphone market. Chen talked about it previously, where he compared it to a sick patient in desperate need of emergency surgery.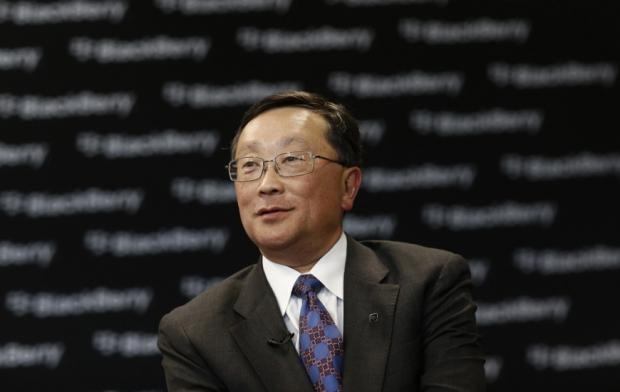 During a recent interview with The Financial Times, Chen said that BlackBerry's odds of making a comeback sit at around 50%, with everything coming down to how well he, and his team execute it all. The CEO said that losing key corporate and government clients hurt the company, but he has always had a goal of keeping new customers by providing superior services and products that focus on "our heritage and roots - delivering enterprise-grade, end-to-end mobile solutions".
Chen's plan to turn things around involves multiple parts: selling low-end smartphones, where it will leverage its partnership with Foxconn, monetizing its BBM messaging platform, and becoming a much bigger player in the cross-platform corporate mobile device management market. Company finances are expected to be stabilized by 2015, with Chen hoping that the company is profitable after that.
Related Tags