Augmented reality continues to grow in popularity, go mainstream
The widespread adoption of augmented reality is growing, and retailers are more keen to give the emerging technology a try as technology develops.
Published
0 minutes & 35 seconds read time
Augmented reality isn't a new technology, but its growing emergence has given developers and retailers an innovative manner to approach customers.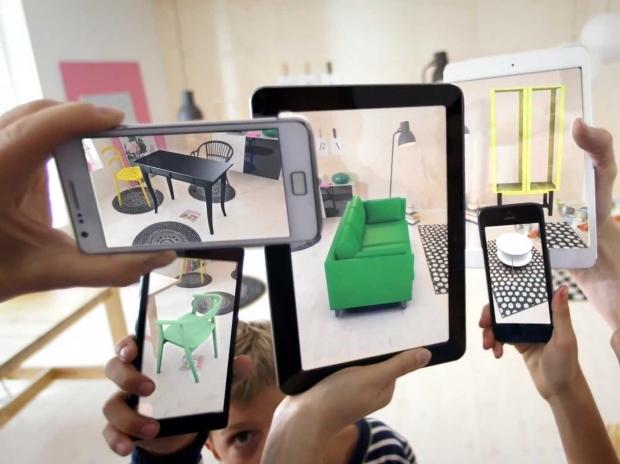 Startup companies such as Blippar, Daqri, Layar, Sayduck, and Waygo are developing niche augmented reality apps and services - and bigger companies are dumping more research funds into seeing how to integrate AR into customer offerings.
Moving forward, the regular augmented reality market is expected to grow 30 percent year-over-year during the next four years - and the mobile augmented reality will top $1 billion annually by 2015 - as consumers, developers, and companies willing to try using augmented reality.
Expect to see true augmented reality to be used with the Google Glass wearables, while AR expands to beyond just marketing advertising gimmicks. After Google Glass is released to the consumer market, expect to see augmented advertisements and additional product information when wearers explore the environment around them.
Related Tags