Chinese hackers use organized underground network to launch attacks
Organized Chinese hackers have a sophisticated underground network at their disposal when launching attacks against western targets.
Published Tue, Mar 4 2014 2:47 PM CST
|
Updated Tue, Nov 3 2020 12:18 PM CST
In an effort to compromise smartphones and tablets, Chinese hackers are using well-written malware and malicious code to target U.S. and western targets. The demand for mobile Web access has created a lucrative market for cybercriminals trying to exploit often vulnerable devices which can be hijacked and used for illegal activities.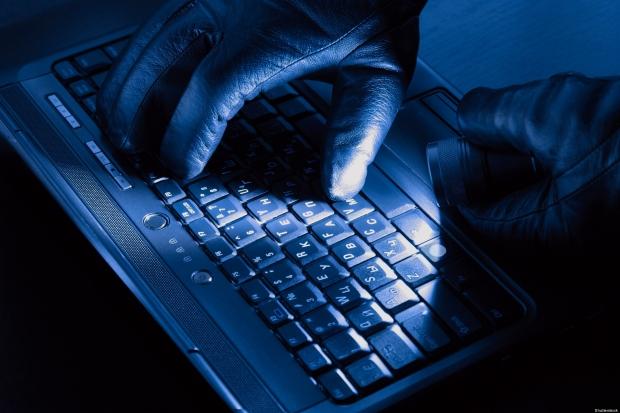 It's possible to buy mobile malware kits on the black market for as little as $15, with organized cybercriminal forums located in the United States, China, Brazil, and Russia.
"The barriers to launching cybercriminal operations are less in number than ever," a Trend Micro security report recently stated. "Toolkits are becoming more available and cheaper; some are even offered free of charge."
Security experts warn users to install anti-malware and anti-virus technologies on mobile devices - and be cautious while downloading third-party apps. Mobile phone owners face DDoS attacks targeting devices, SMS forwarders, spam campaigns, and other malicious activities which can cause potential trouble for unsuspecting users.
Related Tags