Mobile DDoS attacks on the rise, with companies on alert
Mobile DDoS attacks are on the rise, just one more thing for IT managers and security experts to try and combat against.
Published Tue, Mar 4 2014 6:25 AM CST
|
Updated Tue, Nov 3 2020 12:18 PM CST
The use of distributed denial-of-service (DDoS) attacks typically target servers and hit PC users, but DDoS attacks are increasing from mobile users.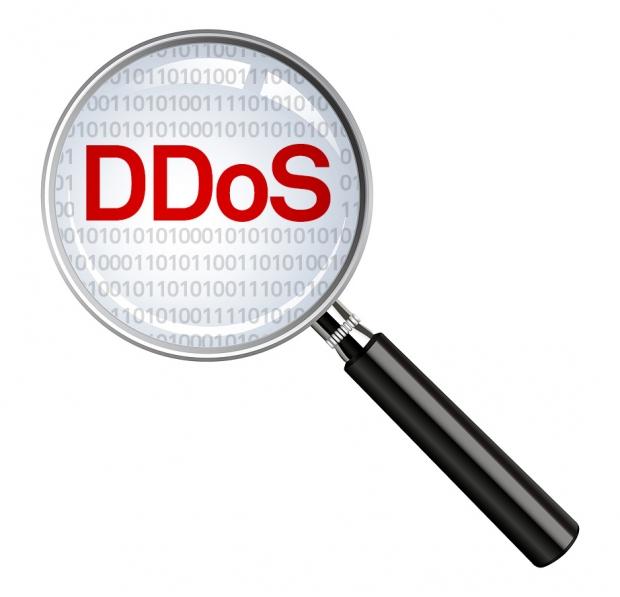 Attacks typically rely on covertly-installed malicious apps that are able to use hardware and software on the device to contribute to the DDoS network.
The prevalence of mobile apps also provides cybercriminals an increased opportunity to compromise devices which can be remotely hijacked.
"The denial of mobile phone usage will create havoc and blowback to those perceived as responsible, which may be the companies involved because they didn't prevent the attack," said Ray Van Dyke, principal at Van Dyke Law, in a statement to The Mobility Hub.
Mobile devices are under fire from cybercriminals trying to exploit both iOS and Android - but the devices are now being used to launch mobile DDoS attacks. This isn't necessarily a new phenomenon, but mobile products now have surprisingly powerful hardware and modern software, so they can be leveraged.
Related Tags