Nintendo's Zelda and Pokemon franchises getting Monopoly games soon
Nintendo is partnering with Parker Brothers to bring Legend of Zelda and Pokemon-style Monopoly games to market this fall.
Published Mon, Mar 3 2014 9:39 PM CST
|
Updated Tue, Nov 3 2020 12:18 PM CST
Monopoly is one of those games that you either love or hate, but Nintendo's Legend of Zelda and Pokemon franchises are loved by everyone. Imagine a world where those franchises were mashed up with the Monopoly franchise, and I guarantee that the word epic will come to mind. Fortunately you will not have to imaging a Zelda or Pokemon Monopoly game existing for much longer as Nintendo and Hasbro have teamed up to make them a reality.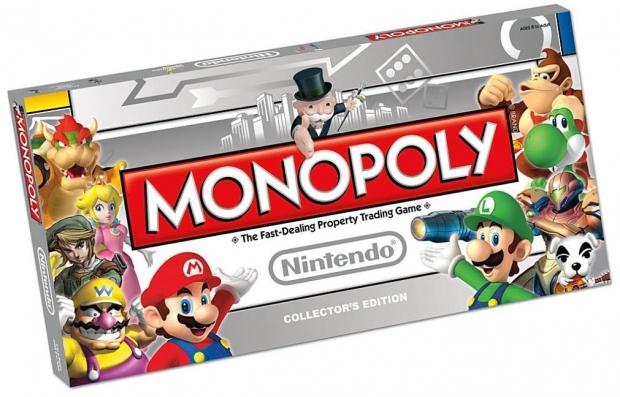 This September, Pokemon and Zelda will arrive in Monopoly form with the Pokemon game taking place in the Kanto region of the popular turn-based video game. Each game will retail for $45 and will be released by licensing company USAopoly at major retailers everywhere. No information was released about if premium editions will be available, but I am keeping my hopes high for a premium edition of Zeldaopoly in a wood case and painted figurines.
Related Tags