Today, Apple officially made an announcement about its brand new iOS specifically made for cars- CarPlay. The company first talked about its car iOS version during the developer conference last year and the cars with this Car specific iOS integration will be shown in an auto show at Geneva. This required partnership with car companies as it requires the manufacturers to provide the suitable hardware/interface setup for the in-car touch panel on the dashboard.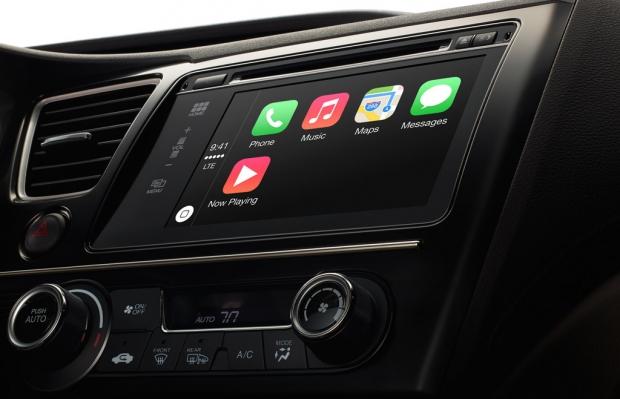 Via a statement, Apple VP Greg Joswiak said,"CarPlay has been designed from the ground up to provide drivers with an incredible experience using their iPhone in the car. Iphone users always want their content at their fingertips and CarPlay lets drivers use their iPhone in the car with minimized distraction. We have an amazing lineup of auto partners rolling out CarPlay, and we're thrilled it will make its debut this week in Geneva."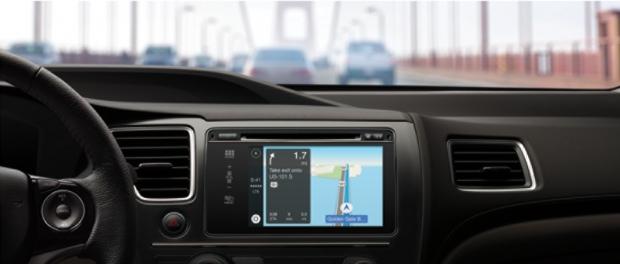 CarPlay allows drivers to access their iPhone content and maps via the car's entertainment display that's integrated on the car's dashboard. Once your iPhone is connected to the car, you can make and receive calls, message, use Apple maps for navigation, use the inbuilt display or Siri for whatever you require it to do. As of now, CarPlay has limited app integration, but one can easily assume that eventually a lot of apps will be available by the time cars with this iOS version rolls out from its factories.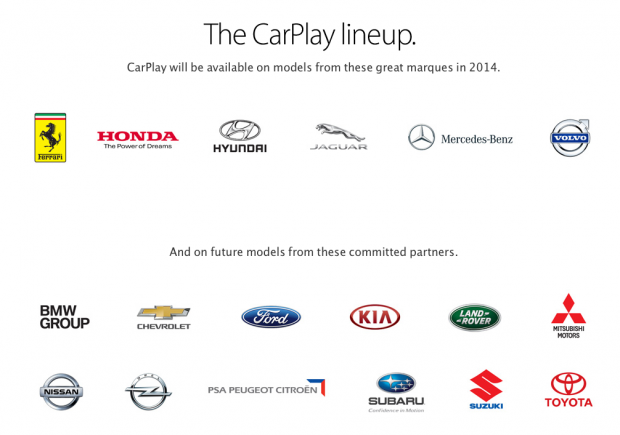 What's also interesting is that this announcement was made today, and it was being recently found out that Mercedes-Benz is looking for a software engineer to integrate an Android alternative. But Apple listed its collaboration with many car brands: BMW, Ford, GM, Honda, Hyundai, Jaguar Land Rover, KIA, Mitsubishi, Nissan, PSA Peugeot Citroen, Subaru, Suzuki and Toyota. Six car brands will be revealing new models with CarPlay this year, whereas others will show its commitments 'in the near future'.
CarPlay can connect with Iphone 5 and above with iOS7. The car specific iOS can communicate with Apple devices via lightning cable.
In-car system is what a lot of companies seem to be working on, and its not just Apple and Google. Microsoft and few others showed interest, whereas NVIDIA and Qualcomm have said in the last the connected car is a key growth area.