Mercedes-Benz possibly leaked its car's onboard android system
Mercedez-Benz's job listing indicates that Google has an in-car Android UI called 'Google Projected Mode'
Published Mon, Mar 3 2014 1:33 AM CST
|
Updated Tue, Nov 3 2020 12:18 PM CST
Mercedes-Benz has recently put up a job listing for a 'software engineer' who require help to 'seamlessly integrate' Google's upcoming in-car system called 'Google Projected Mode'.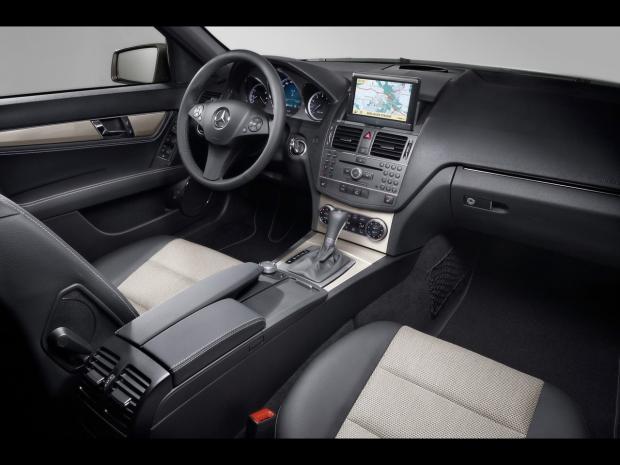 The German car maker said in a job advert that it would require to integrate android smartphones in the car's dashboard's head unit. The unit would most likely have a larger than smartphone display and would probably have a simplified version of Android UI. Google did use the word 'projected' but its difficult to speculate what does the company has in mind.
Since its only job listing, it doesn't give a lot of information. As of now, its unknown how does Mercedez-Benz plan to make such an integration. The company requires an engineer who can safely implement media playback, messaging, calls and navigation through its car's control system. Another information that was revealed is that Google Projected Mode will be in all Mercedes-Benz vehicles and sold world-wide.
Related Tags