FTC: Identity theft was top consumer complaint in 2013
The FTC found that identity theft was the most common consumer complaint in 2013, and that likely will be at the top of the list this year as well.
Published Sun, Mar 2 2014 10:23 PM CST
|
Updated Tue, Nov 3 2020 12:18 PM CST
In a complex world, identity theft was the biggest consumer complaint in 2013, according to a new report from the Federal Trade Commission (FTC). In 2013 alone, the FTC received 290,016 consumer complaints regarding identity theft - capturing around 14 percent of all complaints the FTC received.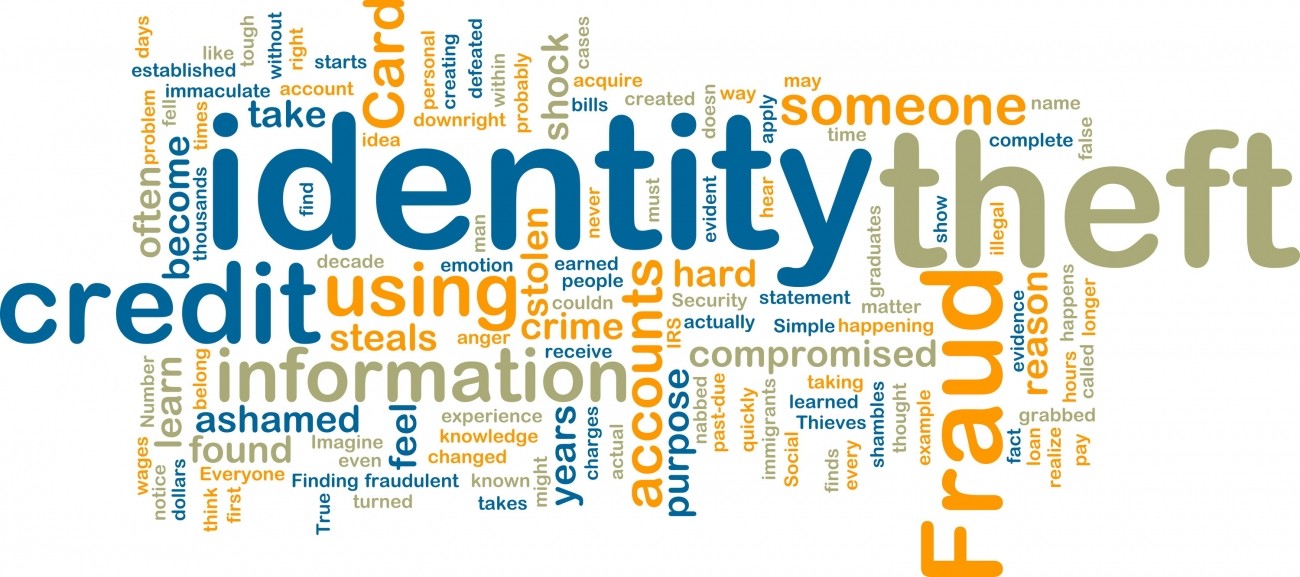 American consumers lost around $1.6 billion due to fraud-related activities last year, with the 20-29 age group reporting the highest number of incidents.
"Americans of all ages are vulnerable to identity theft, and it remains the most common consumer complaint to the Commission," said Jessica Rich, Bureau of Consumer Protection, in a statement. "We urge consumers to visit FTC.gov/idtheft for tips to prevent and mitigate the damage from identity theft."
Although financial institutions are getting better at identifying fraud - and reversing charges - there are still numerous potential security loopholes in which a person's identity can be stolen.
Related Tags