Technology, crime, and affordability drive home CCTV adoption
CCTVs are now more affordable, easier to install, and sometimes necessary to help punish criminals and vandals.
Published Sun, Mar 2 2014 4:20 PM CST
|
Updated Tue, Nov 3 2020 12:18 PM CST
TweakTown publishes a large amount of security and hacking stories largely focused in the cyber world, but there also is a need for physical security. Both businesses and a growing number of private residences use closed-circuit television (CCTV) security systems, which can be found for as low as $100.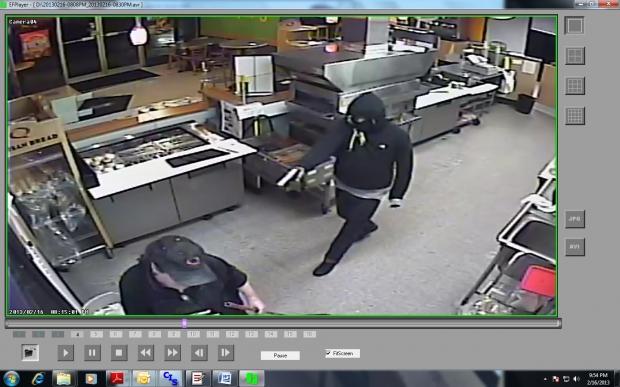 CCTV technology continues to develop and vigilant store security staff are able to monitor and sometimes prevent a potential theft. Footage proves valuable to police, potentially making it easier to identify suspects, vehicles, and additional circumstances that might otherwise be overlooked.
"Armed robberies can be a terrifying experience for members of staff and the unpredictable nature of the crime means it's important to have CCTV security systems in place to protect customers and members of staff," said an AlertSystems company official.
Ironically, many new home CCTV security systems have a social aspect, with homeowners able to upload security camera footage online - to not only reach police - but to share the clips on YouTube and Facebook. CCTV video clips were often shown on the Internet and local media during the holidays, when people were caught stealing packages from front doorsteps and apartment hallways.
Related Tags