California court allows use of mobile navigation while driving
California changes the driving the rules that were placed in 2006, saying that the times have changed and the laws required to be updated.
Published Sat, Mar 1 2014 7:27 AM CST
|
Updated Tue, Nov 3 2020 12:18 PM CST
A California court made a ruling that using maps or any mobile navigation while driving is not going against the law.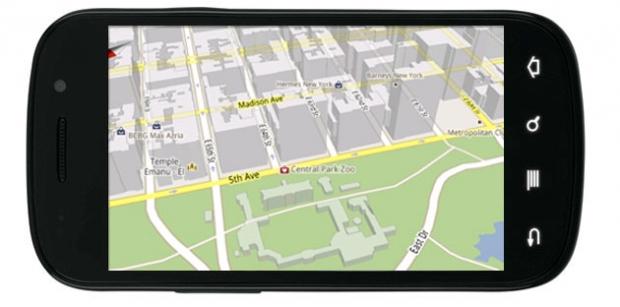 The judge said that the statute was enacted in 2006 at a time when wireless telephones was just a telephone rather than an electronic device with multiple functions. Recently it was known that a driver was fined for $165 for using his mobile phone to navigate in heavy traffic. Though the driver was found guilty of violating the laws of the state of California, he made an appeal which worked in his favour.
The driver Steven Spriggs was relieved of the verdict, but added that he was against people texting while driving. He said,"If our distractions cause us to drive erratically, we should be arrested for driving erratically."
This judgement may indicate that the courts would allow using mobile navigation while driving, at least in states like California.
Related Tags