Edward Snowden leaked new documents which shows that a UK spy agency GCHQ were exploring a way to use Microsoft Kinect camera to conduct mass surveillance. It was revealed that GCHQ ran a program called 'Optic Nerve' which would target 1.8 million Yahoo users and mass collect their webcam images.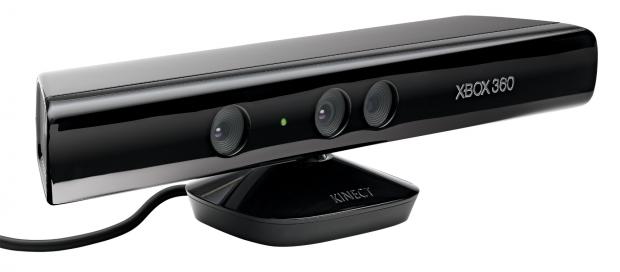 According to the news report, Optic Nerve project started with a prototype in 2008 and started by using Yahoo webcam to collect images. It also contained information about GCHQ considered using Kinect for a similar form of surveillance. Though the concept never came into play, many documents indicated that Kinect camera can provide 'fairly normal webcam traffic' as a part of Optic Nerve Program.
GCHQ was also involved in a controversy earlier when they disrupted an IRC network that belonged to anonymous individuals by DDoSing the servers. There were documents which pointed out GCHQ's 'social manipulation' plan to discredit 'enemies' via propaganda.
In the meanwhile, Microsoft made a comment on these findings. They said:
Microsoft has never heard of this program. However, we're concerned about any reports of governments surreptitiously collecting private customer data. That's why in December we initiated a broad effort to expand encryption across our services and are advocating for legal reforms.
We're not aware of any surveillance activity. If it has occurred as reported, it certainly wasn't done with our consent.