A new Rocksteady-developed Batman game is rumored to be in the works
If the rumors are true, expect a new Rocksteady-developed Batman game to be revealed very soon.

Published Sat, Mar 1 2014 12:28 AM CST
|
Updated Tue, Nov 3 2020 12:18 PM CST
GameStop received some new Batman banners yesterday, which is teasing a new Batman game to be revealed next week. British game studio, Rocksteady, worked on two previous Batman games, Arkham Asylum and Arkham City. The last Arkham game, Origins, was developed by Warner Bros. Montreal.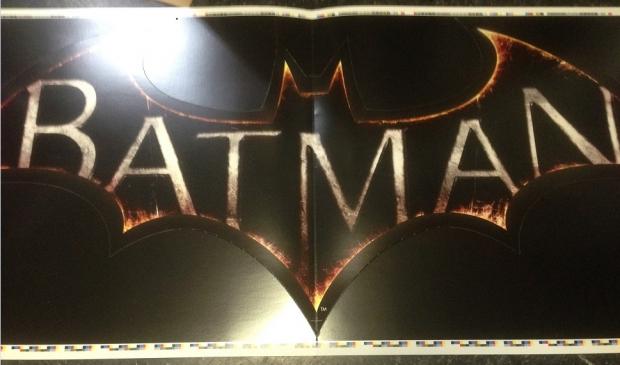 Then we have the fact that Rocksteady held an event for reporters a few weeks ago, with an embargo date of March. GameSpot has said that the new Batman banner isn't being hung up until March 3, and with secrecy cloaking these new materials, the rumors are flying thick and fast. GameStop's are receiving a poster called "Zeppelin" which is being linked to Batman, according to an unnamed employee.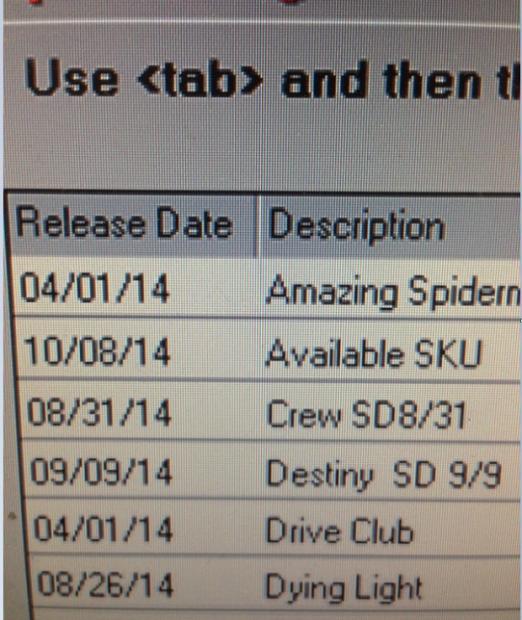 The Batman rabbit hole gets deeper, though, with GameStop's magazine, Game Informer, normally doing their big exclusive cover reveals in the first week of each month, which is next week. Last year's Batman: Arkham Origins was revealed on a Game Informer cover, too. Then we have the above shot, which displays "Available SKU" on October 8, 2014 - the possible release date of the unknown, and right now rumored new Batman game.
Related Tags