FrostWire offers up bitcoin donation feature directly into client
FrostWire will accept bitcoin donations, making it easier for content producers to receive payment for their efforts.
Published Fri, Feb 28 2014 9:33 AM CST
|
Updated Tue, Nov 3 2020 12:18 PM CST
The FrostWire BitTorrent client has integrated bitcoin donation payments into its latest client build, opening the door to artists, content holders, and others to be rewarded for broader content distribution.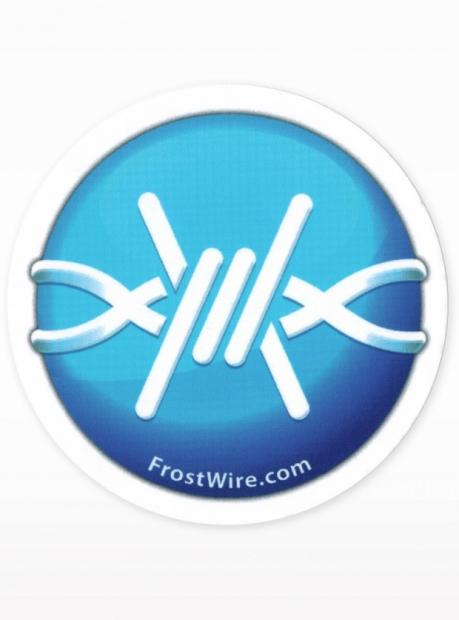 PayPal has remained a popular payment method for online file sharers, but bitcoin - and it's supposed increased layers of anonymity and security - and accepting a wider variety of currencies help spur donations from spontaneous contributors.
Thousands of companies and retailers accept bitcoin as a payment option, though there is continued concern related to value stability and legalities. However, services looking to receive donations and financial support should not have a problem receiving bitcoin, such as FrostWire's decision to accept payment.
Depending on the success of FrostWire's effort, other BitTorrent clients could also begin to adopt bitcoin payment for users.
Related Tags