BlackBerry is thinking about releasing another tablet
BlackBerry is thinking about releasing a PlayBook successor, but says it is "not ready" yet.

Published Fri, Feb 28 2014 6:27 AM CST
|
Updated Tue, Nov 3 2020 12:18 PM CST
BlackBerry didn't have much success with its PlayBook tablet when it was released, but it looks like the company could revisit the tablet market in the new future.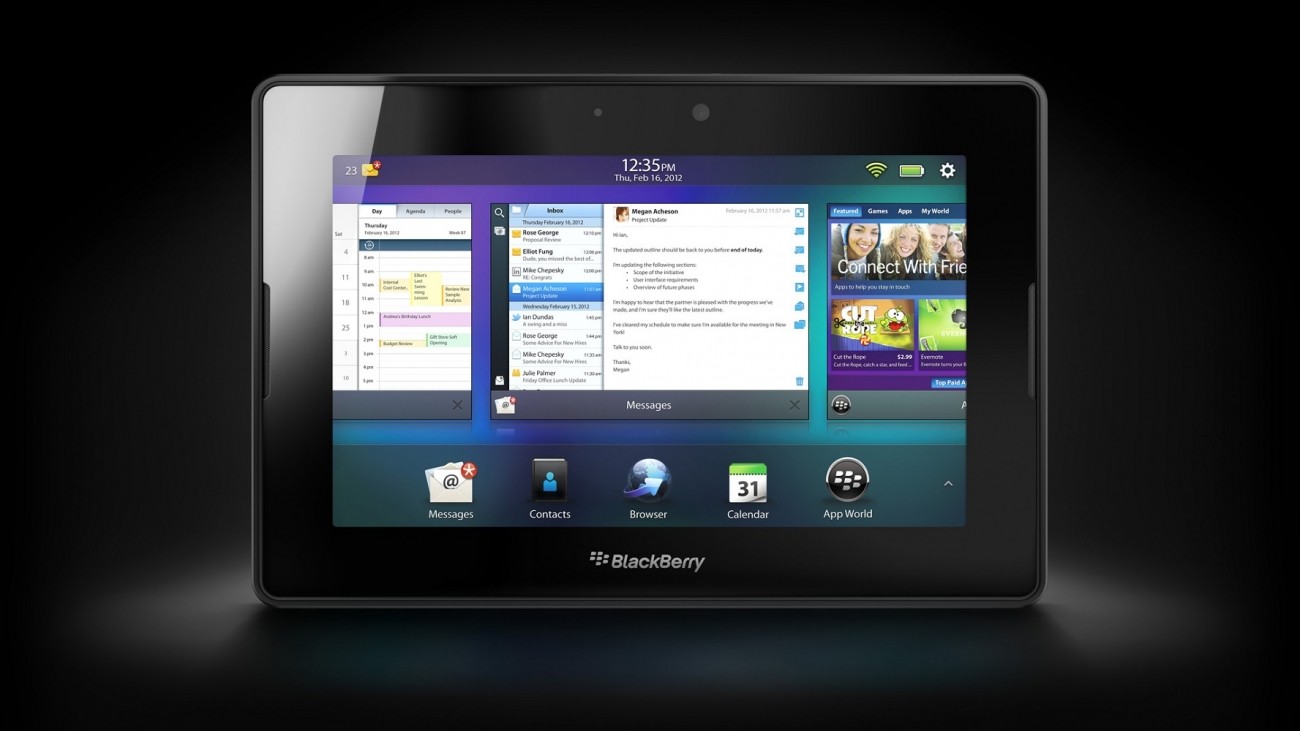 Pocket-lint talked with BlackBerry's Vice President of Global Product Management, Francois Mahieu, who revealed that the company is considering stepping back into the tablet market. He told Pocket-lint: "Would BlackBerry consider one day re-entering the tablet market? Yes. Will BlackBerry do it in the coming months? No".
BlackBerry released the PlayBook in May of 2011, but it didn't sell anywhere near the numbers that Apple and Samsung see. Mahieu added: "When we launched PlayBook, beyond the fact that everybody knows that PlayBook was no a huge success, everybody loved it. I wouldn't be surprised if we have a meeting one day and I show you a tablet. We have equity in that space, but we're not ready. We need more time".
Related Tags