Intel introduces performance class SSDs for Gamers and Content makers
Intel dumps overclockable SSDs, replaces it with Performance SSDs for gamers and content makers.
Published Fri, Feb 28 2014 12:31 AM CST
|
Updated Tue, Nov 3 2020 12:18 PM CST
Earlier, Intel had a demo about SSDs where you can bump your controller clock speed and its NAND chips. However, the chipmaker ditched the plan of doing so as they couldn't offer full warranty support on a product where its performance can be manipulated by the users. Intel calls its 730 Series as a flagship model for digital content creation, video editing, capture and for gaming.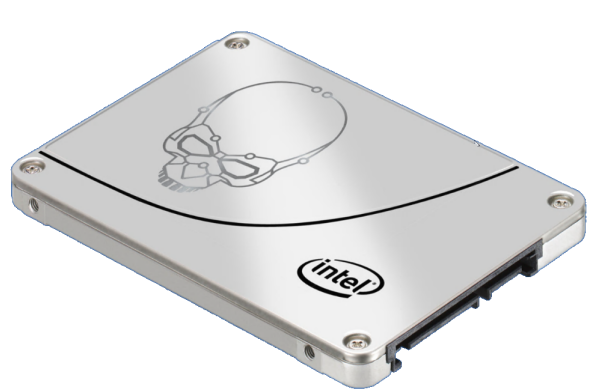 Intel instead introduced 730 series SSD with a 50% boost in controller speed compared to its former models. The 730 series SSD has a bump from 400 MHz to 600 MHz, and a 20% bump in NAND flash NAND's speed from 83MHz to 100 MHz.
Pre-orders of Intel 730 Series SSDs have started in several online retailers, which will be shipped on 18th March. The 240GB version costs $250 and 480GB priced for $480. We have posted a review on Intel 730 480GB SSD.
Related Tags