Apple, Amazon, Google make Fortune's list of most admired companies
Fortune's list of the world's most admired companies sees Apple, Google and Amazon take top spots.

Published Fri, Feb 28 2014 3:25 AM CST
|
Updated Tue, Nov 3 2020 12:18 PM CST
Fortune's latest list of the world's most admired companies sees that Apple, Amazon and Google continue to take top spots. The survey asks corporate executives to name the companies they admired the most.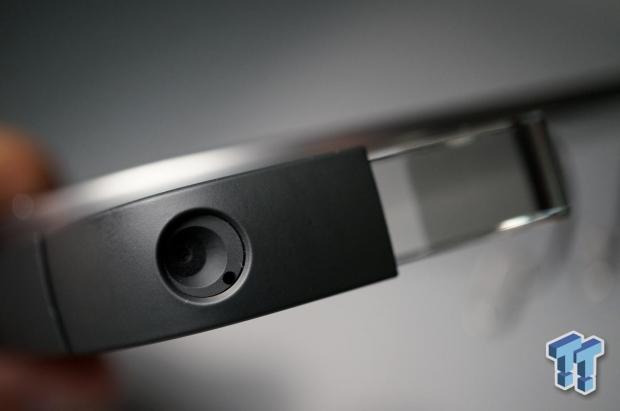 Apple, Amazon and Google took out the top three spots, while Samsung, Microsoft and Facebook also found their way into the list. Apple continues to take out the number one spot, a position the company has held of seven consecutive years. Fortune does mention that investors are getting nervous waiting for the company to unveil its "next big thing".
Fortune says that Amazon has used both its "consumer-centric culture and super convenience" to "gobble up brick-and-mortar stores left and right". Fortune continues to gush over Amazon by saying that the company's "ambitions show no signs of abating: it recently jumped into the art market, and has started producing video, music, and literary content".
When it came to Google, Fortune wrote that the company "continues to find ways to make life easier (sometimes creepily so) via mind-blowing Internet products". Fortune also mentioned that Google spends considerable amounts of resources on "moonshot" projects, which has led to self-driving cars, Google Glass, and more.
Related Tags