British spies snooped on webcam images of Yahoo users
The GCHQ reportedly compromised Yahoo user accounts to steal webcam images.
Published Thu, Feb 27 2014 4:34 PM CST
|
Updated Tue, Nov 3 2020 12:18 PM CST
British spy agency GCHQ reportedly stole webcam images from millions of Internet users, including sexually graphic images, according to leaks from former NSA contractor Edward Snowden.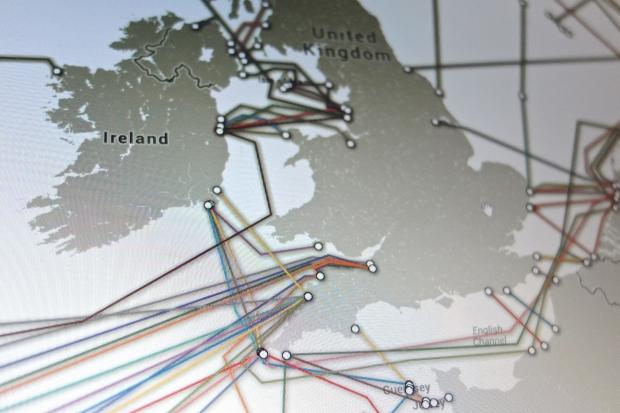 Anywhere from three percent up to 11 percent of the images comprised "undesirable nudity," according to the study.
"Unfortunately, it would appear that a surprising number of people use webcam conversations to show intimate parts of their body to the other person," according to a GCHQ document. "Also, the fact that the Yahoo software allows more than one person to view a webcam stream without necessarily sending a reciprocal stream means that it appears sometimes to be used for broadcasting pornography."
During a six-month period in 2008, for example, the GCHQ reportedly stole webcam images from 1.8 million Yahoo users, the newspaper said.
Yahoo has been steadfast in its public criticism of NSA spying - and said it is determined to protect user privacy - so this will only upset the company further. Yahoo officials were not happy when they were informed of the data breach by the GCHQ, the Guardian reports, and this will only increase tensions between private companies and government spies.
Related Tags