Energy companies, critical infrastructure still exposed to threats
Energy companies face high insurance premiums over cyber security breaches - if they can get insurance at all.
Published Thu, Feb 27 2014 1:58 PM CST
|
Updated Tue, Nov 3 2020 12:18 PM CST
Utility companies are reportedly being denied insurance coverage for cyberattacks because security defenses are seen as too weak, according to a recent report.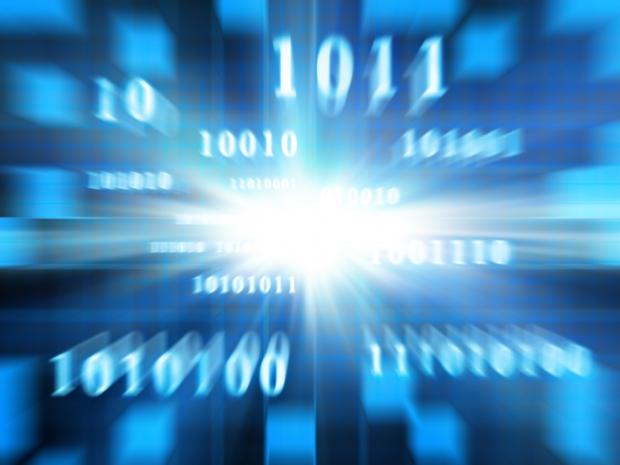 Cyber protection is inadequate and until it is improved industrywide, utility providers are going to be forced to pay high premiums - and security still hasn't improved - only dragging out the process further.
"I think what's behind it is the increase in threats and the fact that a lot of these systems were never previously connected to the outside world," Laila Khudari, insurance underwriter at the Kiln Group, in a statement to the BBC.
In addition to these systems never being connected to outside sources, sophisticated attacks increasingly aimed at stealing information or crippling networks are continually being tested by cybercriminals.
Private sector companies are excited to offer increased security measures for utilities and other critical infrastructure - it means dealing with confusing layers of bureaucracy, but typically yields more valuable long-term working relationships.
Related Tags