Tiny fraction of mobile gamers responsible for half of in-app revenue
Survey finds that a tiny percentage of gamers who buy in-app items make up half of in-app profits.
Published Thu, Feb 27 2014 11:13 AM CST
|
Updated Tue, Nov 3 2020 12:18 PM CST
A new survey has been published by a company called Swrve. The survey looked at what percentage of mobile gamers spend the most in their favorite game apps. The survey was performance by a company called Swrve and claims to have looked at data from tens of millions of users.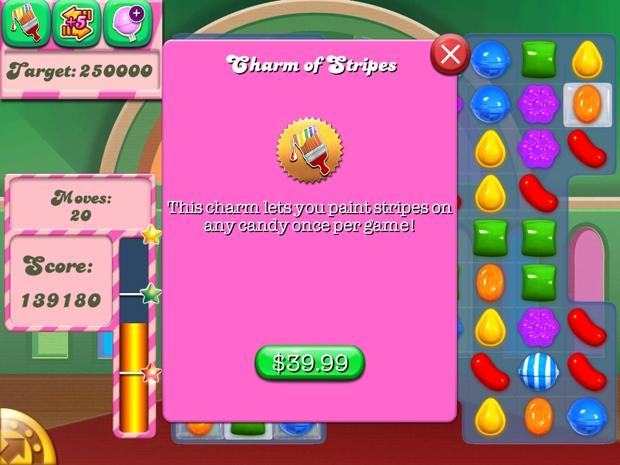 The survey found that a minuscule percentage of mobile gamers are responsible for half of all the revenues generated in-app. Specifically, the survey claims that .15% of mobile gamers make up 50% of in-app profits.
Another survey from the same firm last month claims that only 1.5% of all mobile gamers buy anything in-app. Out of that 1.5%, 49% of them made a single purchase. About 13% of that 1.5% who do buy will purchase five or more items in-app.
The average purchase amount according to the survey is $5.94 and 67% of all spending is on items in the $1-$5 range. Those big ticket item buyers that cost $50 or more were only purchased by .7% of in-app buyers, yet those purchases made up 9% of all in-app revenue.
Related Tags