Teen hangs himself over accidental purchase of games worth 420 pounds
Fearing that he might not get any christmas presents, a 13 year old decided to commit suicide.
Published Thu, Feb 27 2014 11:53 AM CST
|
Updated Tue, Nov 3 2020 12:18 PM CST
A teenager ended his life in a tragic manner because of an unintentional purchase of video games for his Xbox. After making such unintentional purchase worth 420 UK pounds which was billed on his mother's credit card, Henry Tattersall from Lancashire, UK later committed suicide by hanging himself.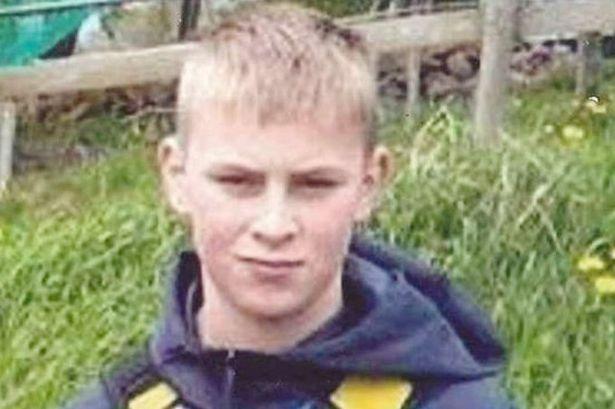 It was told that he was upset after being confronted by his mother about the bill. She said that Henry was genuinely stunned after seeing the amount he spent for games. He told his mother that she can take the money from savings to make up for it, but he feared that he would not get any Christmas presents.
It was revealed that Henry told his girlfriend via Facebook that he was going to kill himself. It was also found that they were discussing about a death of another 13 year old who was found hanged last July. Henry was suffering from ADHD (attention deficit hyperactivity disorder), so the coroner suggested that Henry may not have intended to kill himself.
The coroner recorded a conclusion of death by misadventure. He said that he thought that the boy had a very guilty conscience.
Related Tags