A woman was assaulted and robbbed at a bar for wearing Google Glass
Wearing Google glass in certain places whether or not you're recording could be a bad idea.
Published Sun, Mar 2 2014 12:02 AM CST
|
Updated Tue, Nov 3 2020 12:18 PM CST
A woman in San Francisco made a complaint that she was assaulted by some Google Glass haters at Molotov bar. The situation escalated to a point where she was verbally and physically assaulted, then robbed.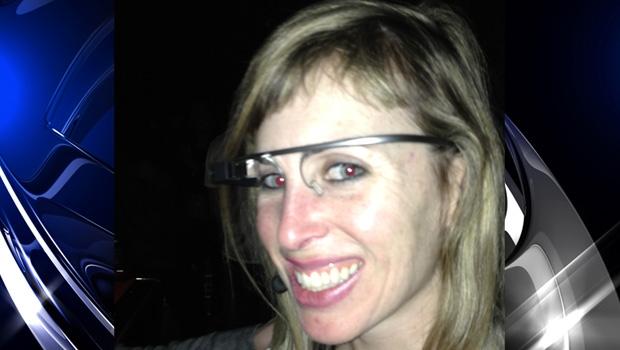 Sarah Slocum was flaunting her Google Glass to her friends while she was around the bar, when a few people didn't like seeing the wearable tech in their face. Slocum, who is a tech blogger said, "OMG so you'll never believe this but... I got verbally and physically assaulted and robbed last night in the city, had things thrown at me because some *** Google Glass haters."
It was assumed that they hated the device as it was a privacy hazard. "I think everybody was just upset that she would be recording outside of a bar this late with obvious embarrassing behavior going on," said Brian Lester who was one of the patrons of at the bar who told the local CBS News. "And just rather insulted that someone thinks it's okay to record them the entire time they're in public."
Should the presence of Google Glass provoke someone to be hostile? It depends more on the place and the individuals. Last year, a network engineer was asked to remove his Google glass at a 24-hour diner in Seattle. Another case was more serious as a a man was removed and from a theater because of his Google glass, was detained by the MPAA and FBI and had to go through a harsh interrogation. But in any case, one should resort to assault and robbery.
It is therefore best if one follows the 'Google Glass Etiquette'. Afterall, its important not to be a 'glasshole'.
Related Tags