Mr. Freeze DLC coming to Batman: Arkham Origins this April
Mr. Freeze DLC is heading to Batman: Arkham Origins this April.
Published Wed, Feb 26 2014 7:42 PM CST
|
Updated Tue, Nov 3 2020 12:18 PM CST
At the beginning of the year, it appeared as if the Dr. Freeze DLC for Batman: Arkham Origins may never make it to release, but today the games developer confirmed that the Cold, Cold Heart DLC featuring Mr. Freeze will release on April 22nd of this year. The DLC will be available for PC, PlayStation and Xbox versions of the game, but no official word was given on what the downloadable content will cost gamers.
Cold, Cold Heart explores the history between the Dark Knight and Mr. Freeze, an icy super villain who's main goal is to put Batman in the deep freeze so he can take over Gotham City. Mr. Freeze first appeared in the Batman Franchise during the 90's in Batman: The Animated Series where he often teamed up with Joker, Clay Face, and Two-Face to clip the bats wings. The DLC also gives Batman a new suit, the "XC" or "Xtreme Cold" suit which helps him thwart off sub-zero attacks from Mr. Freeze.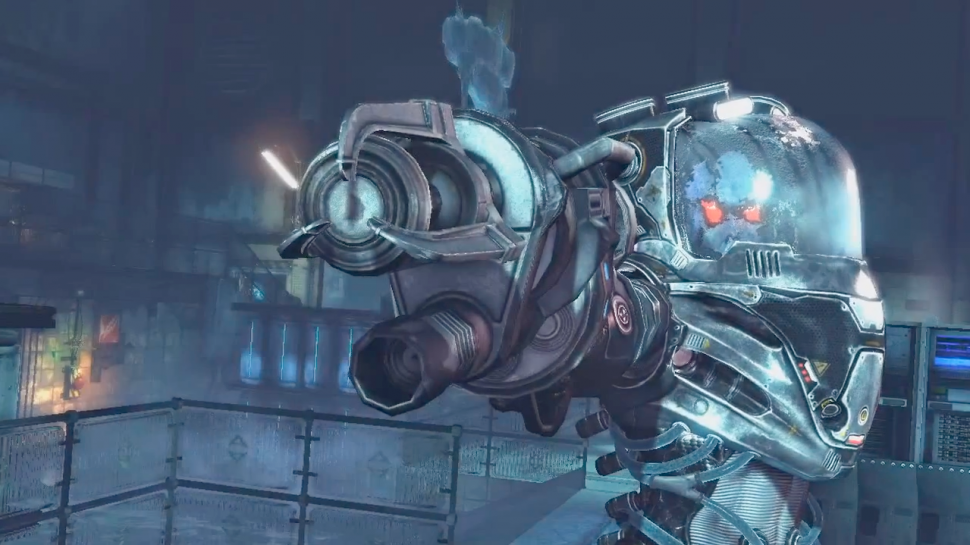 Related Tags