US Attorney General Eric Holder wants data breach notification laws
US Attorney General Eric Holder wants consumers to be better informed following major data breaches.
Published Wed, Feb 26 2014 6:50 PM CST
|
Updated Tue, Nov 3 2020 12:18 PM CST
U.S. Attorney General Eric Holder believes Congress should make it mandatory for data-breach notification laws to better protect shoppers compromised by data breaches.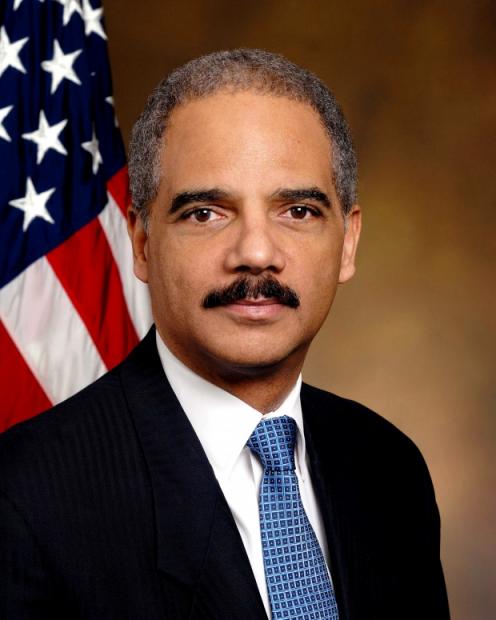 "As we've seen - especially in recent years- these crimes are becoming all too common," said U.S. Attorney General Eric Holder in a recent video. "And although Justice Department officials are working closely with the FBI and prosecutors across the country to bring cybercriminals to justice, it's time for leaders in Washington to provide the tools we need to do even more: by requiring businesses to notify American consumers and law enforcement in the wake of significant data breaches."
Following the high-profile Target and Neiman Marcus data breaches, in which millions of customers were affected, trying to figure out how to best inform customers has proven difficult.
Everything federal government officials note about NSA and cyberdefense should be received with some hesitation - it was less than a month ago when Holder was defending the NSA's sweeping phone surveillance. However, any effort to make it easy for consumers to be made aware of security breaches should be well received, and would give law enforcement new abilities to investigate cyber-based data breaches.
Related Tags