Spikes Security helps block malware before it reaches your network
Spikes Security has an interesting spin on now to prevent malware attacks from hitting your network.
Published Wed, Feb 26 2014 5:13 AM CST
|
Updated Tue, Nov 3 2020 12:18 PM CST
RSA 2014 - Spike Security will now help users prevent browser-based malware attacks, using its AirGap Enterprise software solution outside of the firewall before malware reaches the network.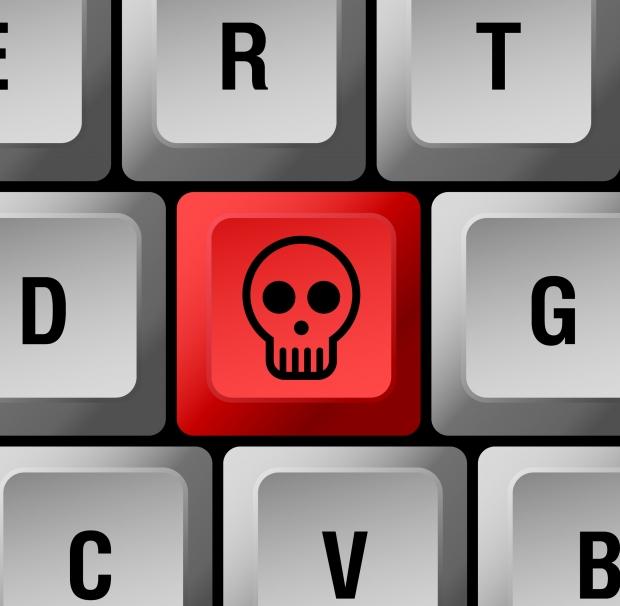 The company will use physical isolation, connection isolation, session isolation, and malware isolation to help give users multiple layers of security.
"Enterprise organizations are facing a big problem: the productivity tool that could arguably be considered their most important application - the web browser - is also the primary threat vector for cyber attacks," said Branden Spikes, Spikes Security CEO, in a press statement.
Cybercriminals interested in coding malicious apps and malware are part of a booming underground market with low risk and extremely high rewards.
Related Tags