RSA announces program to stimulate cyber efforts from its partners
RSA announces new program to allow partner companies to create cyber security products that run on RSA products.
Published Tue, Feb 25 2014 7:34 AM CST
|
Updated Tue, Nov 3 2020 12:18 PM CST
RSA 2014 - EMC-owned security company RSA started its security conference in San Francisco by announcing the Managed Security Partner (MSP) program to boost managed security efforts.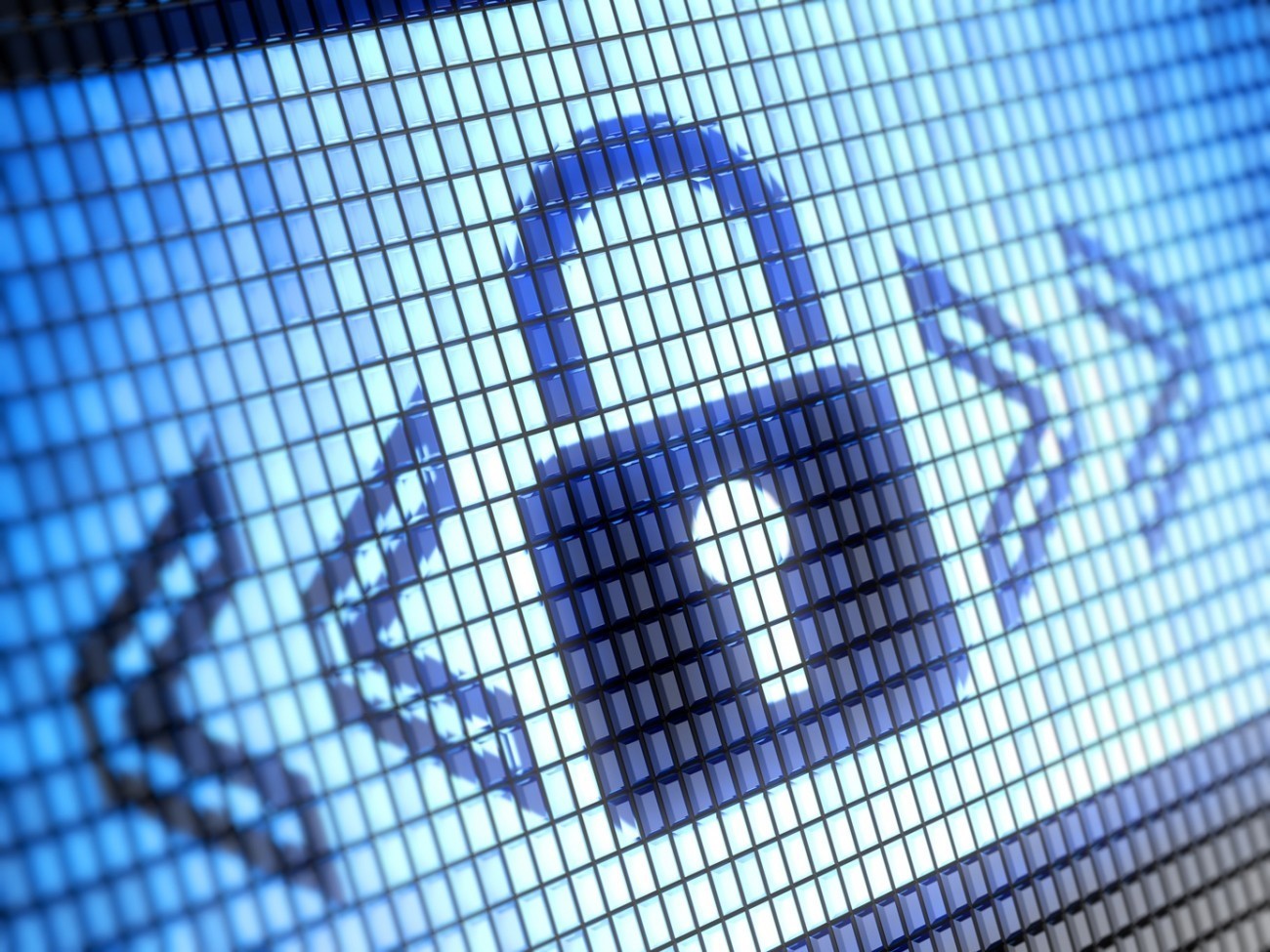 The RSA MSP wants to make it easier to quickly detect, investigate, remediate, and manage security incidents and vulnerabilities. For participating partners, it opens the door to rapid adoption to a slew of different RSA products.
Almost nine out of 10 compromises took only a few hours or less, though 66 percent of cases weren't discovered quickly - and with increasingly sophisticated cyberthreats, it's even more critical to create modernized security solutions.
"There's a security adage that 'bad guys only have to be right once, while good guys need to be right every time,'" said Christina Richmond, IDC infrastructure security services program director, said in a press statement. "While no security is ever 'right' all the time, the attack surface has grown so wide and attackers so aggressive, organizations need to increase the ratio of right versus wrong."
Foreground Security, DataShield Consulting and Communication Valley Reply have already joined the program - and additional companies are expected in the future.
Related Tags