Teradata and Novetta launch next-gen cyber defense using analytics
Two security companies team up to offer a more accurate, easier-to-use security analytics technology.
Published Mon, Feb 24 2014 2:38 PM CST
|
Updated Tue, Nov 3 2020 12:18 PM CST
During the RSA Conference 2014, Novetta Solutions and Teradata teamed up to develop the Novetta Cyber Analytics solution to help keep corporate networks more secure.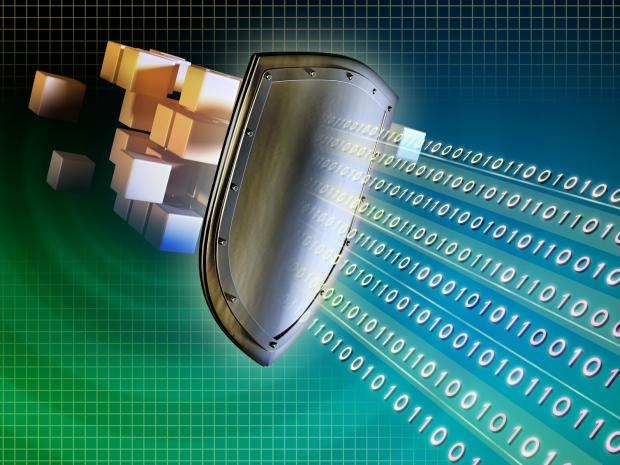 The new analytics platform will make it easier for security experts to accelerate interruption of attacks while also quickly identifying the who, what, where, when, and why regarding cyberattacks.
"Our customers want a cyber security analytics capability that minimizes the time between network intrusion, discovery and recovery," said John Buke, Teradata VP of industry marketing, in a press statement. "The new Novetta Cyber Analytics solution with Teradata's high-performance analytic data platform provides greater context and deeper perspective into data in motion on the network."
Throughout the RSA conference in San Francisco, companies are demoing security and hardware solutions to prevent attacks - whether from rogue attacks, small cybercrime groups, or government snooping - at a time when security and privacy are highly sought after.
Related Tags