Netflix inks deal with Comcast for 'faster and more reliable' access
Netflix and Comcast made a deal which is considered to go against Net Neutrality.
Published Mon, Feb 24 2014 8:59 AM CST
|
Updated Tue, Nov 3 2020 12:18 PM CST
Netflix made a deal with Comcast in which the TV series and movie streaming service will pay Comcast in exchange for faster and more reliable access to the broadband provider's subscribers.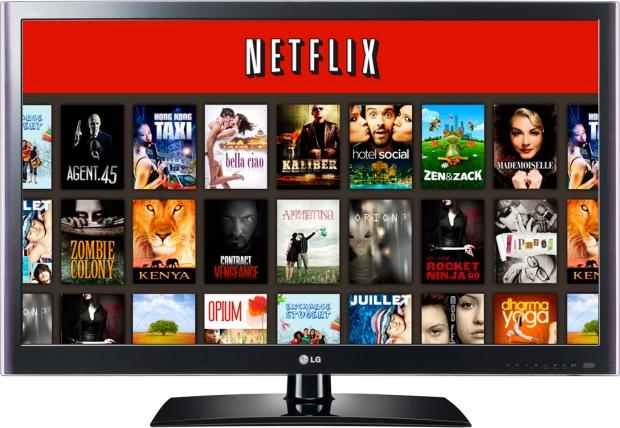 The details of this agreement was not disclosed, but the companies said,"Netflix receives no preferential network treatment under the multiyear agreement." This deal however comes with a criticism that this agreement may violate the principles of net neutrality. It was being discussed that all content providers should have equal and free access to its consumers.
Tim Wu, a professor in Columbia Law School and an advocate for net neutrality said that this agreement between the companies will be bad for consumers. A fear also rises that if such deals become more common, only the wealthiest content providers will be the ones getting their content across.
It was reported earlier that Netflix streaming has degraded with multiple huge internet service providers. The streaming service also reported that its streaming speed to its Comcast subscribers had reduced to 25%. It was also later being reported that such was the case with Verizon. But Comcast, Verizon and other ISPs denied that they had any hand in this, rather blamed the 'middlemen' such as Cogent Communications and the way their services are used to deliver Netflix's content to its customers.
The president of the consumer advocacy group Free Press Craig Aaron said,"As a consumer, this is a really opaque process - being unable to really know who's paying what to whom. All you know as a consumer is that you are really paying in the end."
Related Tags