Cyber mercenaries to hack and create malware available for hire
Cyber criminal groups are available to sell malware, malicious software, or work as mercenaries to the highest bidder.
Published Sun, Feb 23 2014 9:48 PM CST
|
Updated Tue, Nov 3 2020 12:18 PM CST
Cyber criminals are increasingly focused on exploiting vulnerabilities and installing malicious software for profit, with underground trading places providing tools to make cyberattacks easier. To make matters worse, there is an increasing number of criminals willing to modify malicious code - or rent their services - to groups willing to make payments.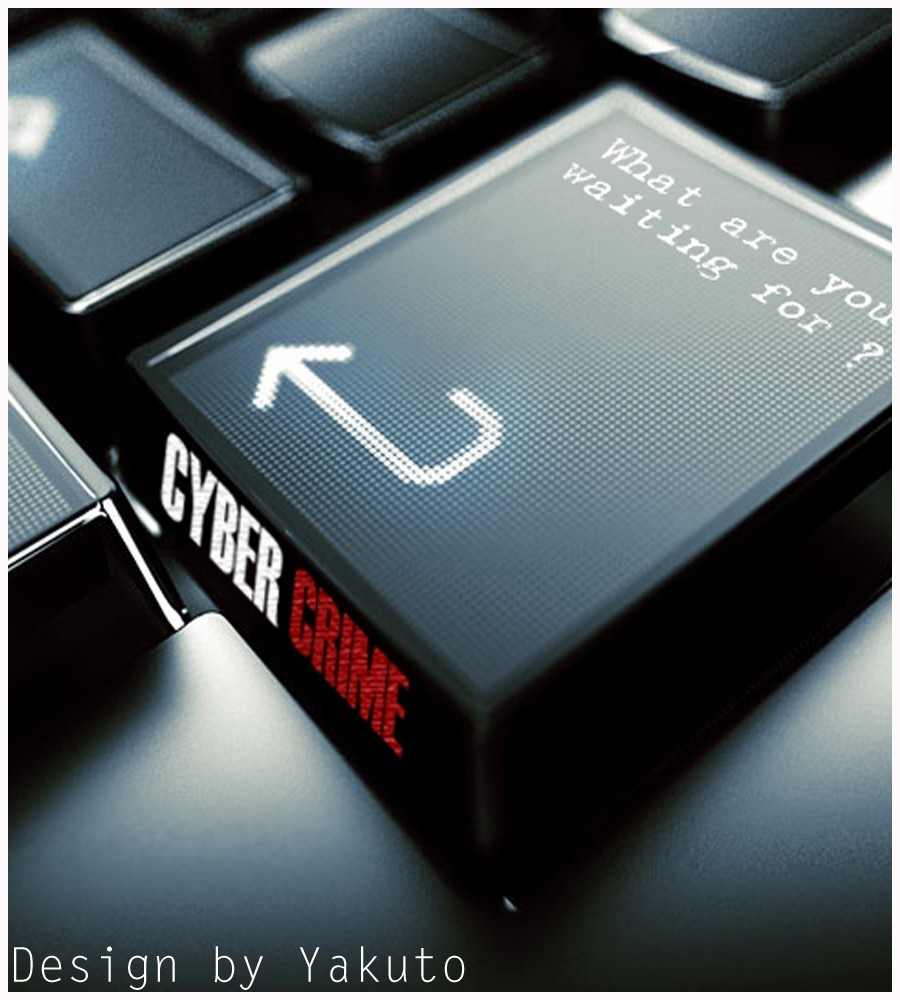 Most organized hacking seems to be traced back to eastern Europe and China, but recently major exploits tend to indicate criminal groups in Spain and other parts of western Europe. However, some previous malicious code revealed code writers were intentionally trying to leave bread crumbs that would make authorities waste time searching elsewhere.
Hackers and cybercrime used to be a rather solitary effort, the ability to work as a team and share thoughts and ideas leads to more sophisticated attacks reaching the wild even faster.
As RSA 2014 kicks off in San Francisco tomorrow, there is a large amount of focus on preventing attacks from small groups of organized - and highly motivated - cyber criminals, putting their skills and expertise up for rental.
Related Tags