Google adds 'unsubscribe' button in Gmail for all users
Google has officially implemented a solution to solve its gmail user's problem of unsubscribing from unwanted mailing lists.
Published Sun, Feb 23 2014 10:44 AM CST
|
Updated Tue, Nov 3 2020 12:18 PM CST
Google has now provided a useful tool to get rid of those annoying subscriptions that you may or may have not signed up for, and even taking the trouble to locate an unsubscribe button in those unwanted promotional emails.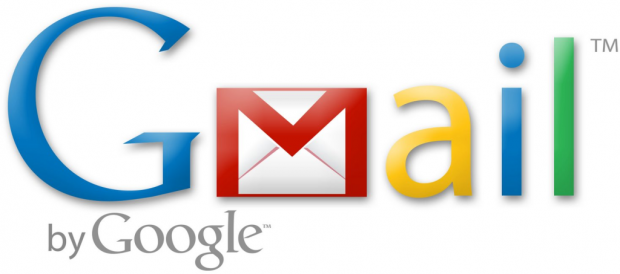 From this week onwards, Google will provide a clearly marked 'Unsubscribe' link for Gmail. The link will be present on top of the header field in the such promotional emails or mailing lists.
Earlier Google tested this feature with a limited number of users, but now Google has implemented this feature for everyone. The unsubscribe link should appear on most of the promotional message that would have hidden away an subscribe option. On the downside, this may have a bad effect on companies who try to build a customer base online. a number of promoters have started adding email addresses which they receive from multiple sources and mailing lists. On many cases, its either without the user's approval or hidden away in those sign up offers of anything that you're signed up for. Eventually, it may come to a point that the user may abandon the email address or the email service for good. In my opinion, its a win-win situation for everyone.
This is also good for companies as unsubscribing from their mailing list is a much better option than being marked as spam. The head of Anti-abuse efforts at Gmail said,"One of the biggest problems with the Gmail spam filter is identifying unwanted mail or soft spam."
Vijay Eranti also added that the company wanted to empower users with an easy way to control what they receive.
Related Tags