Following former NSA contractor Edward Snowden's disclosure of widespread spying by the U.S. government, there has been a massive push to develop privacy-centric software and hardware. During the 2014 RSA Conference, which begins on Monday in San Francisco, data security and privacy solutions will be demonstrated at a frantic time in the industry.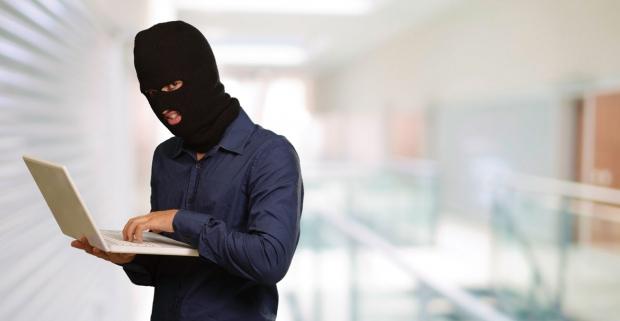 In addition to the "Blackphone" being publicly unveiled, Google Android apps to better protect smartphones and tablets from sophisticated malware will also be shown off. Software security company AVG plans to release a "privacy fix" to identify what information companies can easily find about individual users.
If government snooping wasn't enough, the Android OS is being targeted with malicious apps, while PC users are under fire from advanced malware.
"There has been a tremendous increase in demand in privacy products since the summer of Snowden," said Nico Sell, co-founder of secure messaging app maker Wickr, in a statement to FT. "Over the next 10 years those who will thrive will be companies that offer privacy and security and treat customer data well who have features just as good as Google, Facebook and Microsoft."
Home and business users are increasingly adopting cloud-based solutions and mobile devices, and there are significant security issues. TweakTown will be in attendance during RSA next week to see firsthand the types of products available to protect users from malicious threats and potential government snooping.