Almost 36 percent of Americans play digitally downloaded video games
More than one-third of gamers play digitally downloaded game titles, with only 16 percent saying they play digital games only.
Published Sat, Feb 22 2014 2:59 PM CST
|
Updated Tue, Nov 3 2020 12:18 PM CST
More than one-third of U.S. gamers above the age of 13 are considered 'digital gamers' playing a downloaded game on PC, video game console, or a mobile device, according to research firm The NPD Group.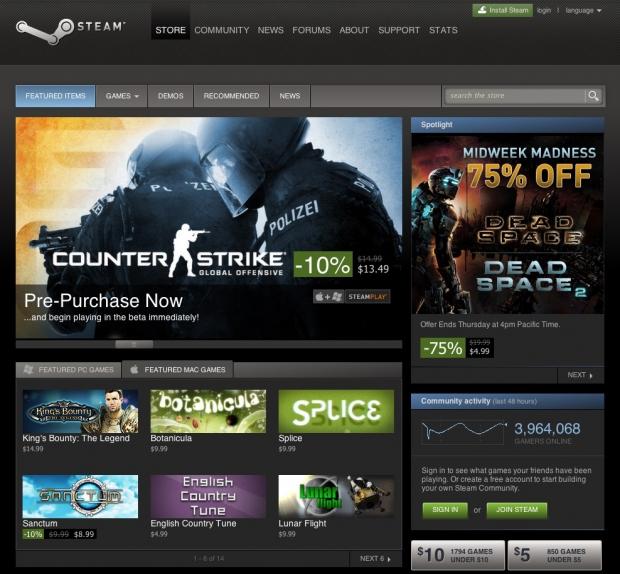 Just 16 percent of that group play digitally downloaded games only, with that number likely to be PC gamers and mobile gamers. There is growing interest in Web-based technologies for game consoles, including digitally downloaded content, but the market is still growing - and many gamers often resell or trade game titles when finished.
"The value that gamers see in physical is having an actual disk that can be held, while later being able to trade-in or sell the game," said Liam Callahan, The NPD Group industry analyst, in a press statement. "Digital gamers like the economy of these games: they're either free or less expensive than their physical counterparts, as well as the ease and convenience of acquisition and storage."
There is still a lot of development still underway to provide consistent access to digitally downloaded games, though that 36 percent figure will likely increase.
Related Tags