Company execs need to pay attention to 3D printing potential
CIO and IT decision makers have a lot to consider when thinking about whether or not to embrace current 3D technology products available.
Published Sat, Feb 22 2014 1:10 PM CST
|
Updated Tue, Nov 3 2020 12:18 PM CST
The cost of 3D printing still hasn't decreased enough to significantly drive consumer adoption, but a growing number of businesses should start thinking about the technology. It's not just small bits of food or novelty items - there is great potential to 3D print human tissue, car parts, fighter jet materials, furniture, and other similar intricate products.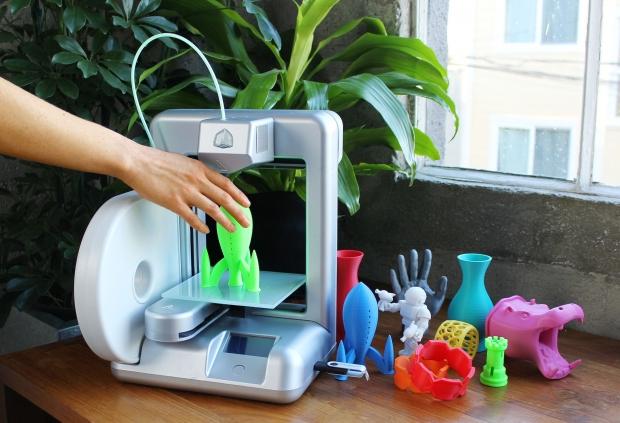 Decision makers need to decide if 3D printing will help produce, sell, or otherwise benefit the company - and consider the costs and technological issues relating to move from traditional printing to 3D printing.
"Over the last six months, my colleague Michael Yamnitsky and I have been research the 3D printing ecosystem, working to understand the impact on business and technology systems," said Sophia Vargas, Forrester analyst, in a blog post. "We anticipate that 3D printing will expand the reach of digital disruption, paving the way for new products, processes, and delivery models."
Trying to move to 3D printed items will prove to be an expensive and initially difficult process, but companies could one day greatly benefit.
Related Tags