RSA 2014 expectations for security industry forced into change
The RSA Conference begins in San Francisco on Monday and the emphasis will be on hardware and software security, especially in the mobile and cloud.
Published Sat, Feb 22 2014 11:31 AM CST
|
Updated Tue, Nov 3 2020 12:18 PM CST
The RSA Conference 2014 begins on Monday in San Francisco and has quite a bit of controversy and confusion heading into the event. In addition to increased security interest following former NSA contractor Edward Snowden's disclosures last year, the RSA brand is under fire for reportedly accepting payment to create a backdoor for NSA snooping.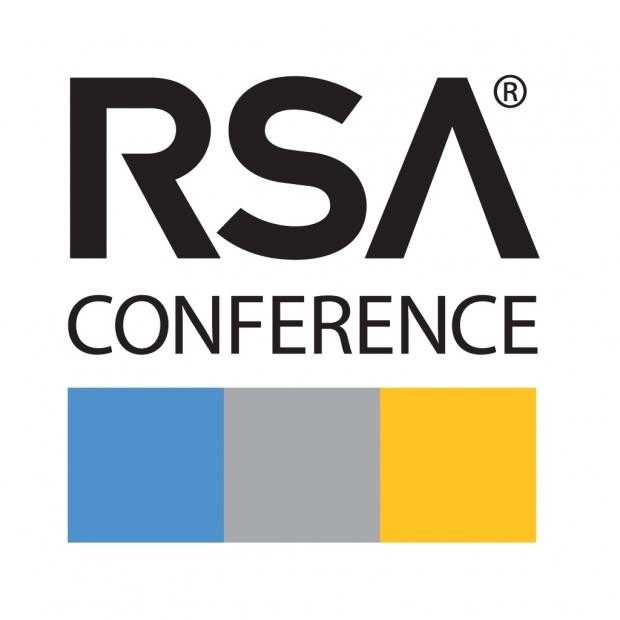 RSA is expected to focus on mobile and cloud security, customer privacy, and better strategizing future security efforts. Large tech security conferences also tend to be a good location for corporations to look at technology created by smaller companies, with a flood of acquisitions expected in 2014.
To counter RSA, the TrustyCon technology meeting, scheduled for Thursday directly across from the Moscone Center - at the Metreon - marketed as the "trustworthy technology conference." The event is sold out and obviously isn't near the size of RSA in the Moscone Center, but is a glimpse of some public relations issues facing RSA.
TweakTown will be at RSA in San Francisco next week and looks forward to covering some of the more exciting announcements.
Related Tags