Set-top box maker Roku considers filing for IPO sometime this year
Roku is shifting its corporate focus and could also go IPO in 2014 to help generate some cash to compete with Amazon, Apple, and others.
Published Sat, Feb 22 2014 1:00 AM CST
|
Updated Tue, Nov 3 2020 12:18 PM CST
Set-top box maker Roku is reportedly interested in exploring a possible initial public offering (IPO), despite successfully generating $60 million its latest round of funding last May. The company has spoken with several unnamed banks, according to a Bloomberg report, though nothing has been confirmed.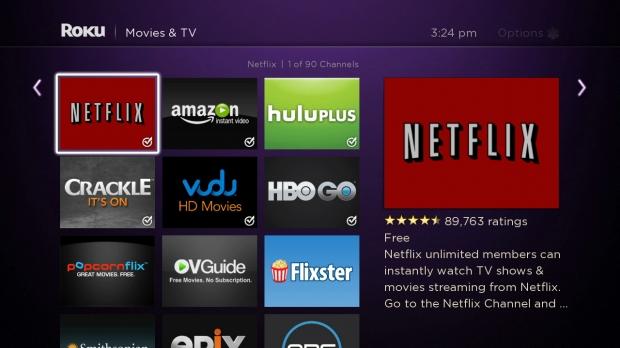 It has been a good time for companies to go public - or seek to sell - as companies have been largely overvalued. If rumors are true, expect to hear Roku pick a lead banker and announce a tentative IPO launch date sometime later this year.
In addition to the appeal of additional funding, with Apple and Amazon both rumored to enter the set-top box market, Roku is going to have an even harder time competing.
The connected TV and home entertainment market is changing and Roku plans to focus more on software platform development than hardware. The company plans to work with high-definition TV partners to boost its streaming technology that can be offered directly on new HDTVs and Blu-ray models.
Related Tags