Veronica Mars movie will launch in theaters, online simultaneously
The upcoming Kickstarter-backed Veronica Mars movie will debut online, and in theaters at the same time.

Published Fri, Feb 21 2014 11:28 PM CST
|
Updated Tue, Nov 3 2020 12:18 PM CST
The Kickstarter-backed Veronica Mars movie will be doing something that most other movies could only dream of: it will be launching online and in theaters, at the same time.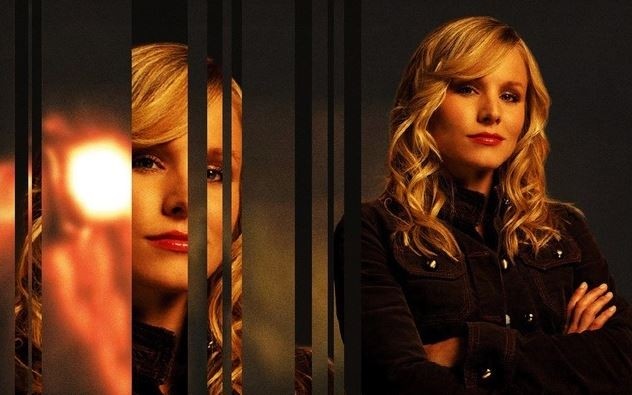 Veronica Mars will be launching on 270 screens across the United States, which is a big deal considering its more of an indie, crowdfunded movie, compared to the big movies that the large studios push these days. Warner Bros. has decided to rent 260 theaters from AMC to play the movie, giving the studio the freedom to do something this unique.
AMC's vice president of special and alternative content, Nikkole Denson-Randolph, spoke with the WSJ and said: "On projects like this where we know we have a partner with the resources to promote the film and an easily targetable audience, we will rent theaters out".
Related Tags