WhatsApp not the only major player in messaging, Kakao readies IPO
Korean messaging service Kakao planning IPO via Morgan Stanley and Samsung Securities, looking to raise $2 billion.
Published Fri, Feb 21 2014 7:02 PM CST
|
Updated Tue, Nov 3 2020 12:18 PM CST
While Facebook's $16 billion acquisition of WhatsApp was most certainly the biggest tech news of the week, another popular messaging service is making big waves in the tech community as well, although most Americans have likely never heard of it. Korean messaging service Kakao, has announced that it is negotiating with Morgan Stanley as well as Samsung Securities in hopes of filing its first Initial Public Offering.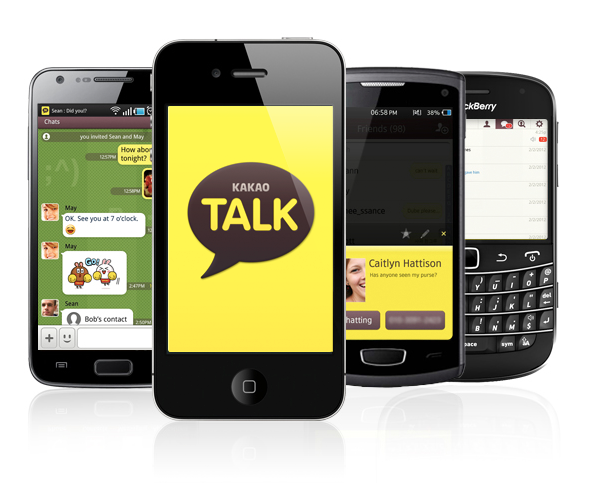 With more than 133 million users, the app is about 1/5 the size of WhatsApp in its user base, but with more than seven years under its belt, it is a vet when it comes to instant messaging and mobile gaming. Kakao is seeing to raise about $2 billion which is about 1/8th of what Facebook paid for WhatsApp, so in terms of scale, the asking price is technically a deal, but with the app being locked to the Korean market, it is still a bit of a gable. Some industry insiders are suggesting that Kakao could be seeing the capital in an effort to expand its world wide presence, but nothing official has been announced yet.
Related Tags