Netflix streaming quality suffers, damn you, House of Cards!
Netflix streaming quality has gone down in recent months.

Published Fri, Feb 21 2014 4:17 AM CST
|
Updated Tue, Nov 3 2020 12:18 PM CST
Netflix streaming quality has gone downhill with multiple huge ISPs over the recent months, but why is this happening? It's because behind closed doors, there is a fight over who will pick up the bill for the traffic Netflix customers are causing ISPs.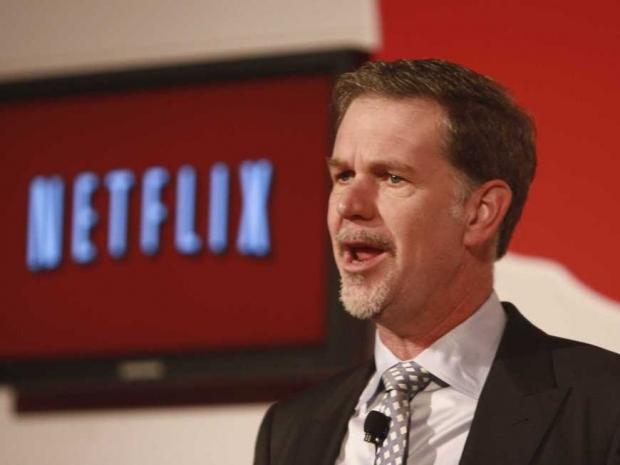 The Wall Street Journal is reporting from sources that "within the past four to six months, Netflix traffic through Cogent's connections to one major broadband provider has at least quadrupled" thanks to Netflix rolling out its new Super HD streaming service. This new high-def service has seen ISPs demand more money from the streaming outfit, money that will be used to help ISPs speed up their networks to meet the increased demand.
Netflix on the other hand, "wants broadband companies to hook up to its new video-distribution network without paying them fees for carrying its traffic". The situation will only get worse if things aren't fixed up, with House of Cards' second season launching last week, and Orange is the New Black's second season to reach us in just a few months time.
Related Tags