Upcoming Diablo 3 DLC will include new social features
Diablo 3: Reaper of Souls will include new social features.

Published Wed, Feb 19 2014 11:23 PM CST
|
Updated Tue, Nov 3 2020 12:18 PM CST
When Diablo 3: Reaper of Souls haunts your gaming life when it arrives on March 25, it will include two new major social features: clans and communities.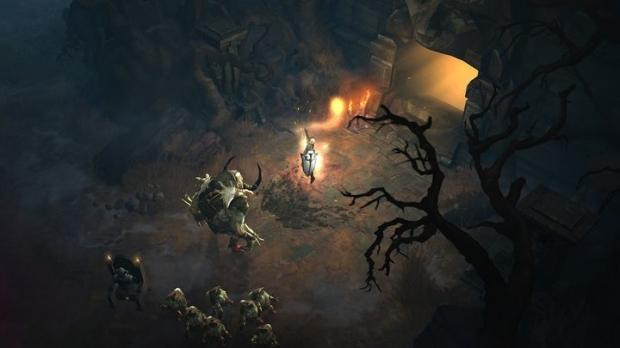 Blizzard Entertainment confirmed the new social features today, which will help form friendships between Diablo 3 players. Clans are limited to 120 members, and are invite-only organizations. You can't just join clans at a whim, as you can only be in one clan at a time. The feature is aimed at uniting players who have similar interests, schedules (which can be important), or goals.
Communities, however, are more casual: they can be public or private, and membership is "nearly unlimited," says Blizzard. You can be part of multiple communities, which will be interesting. The new clans and communities part of the game will go live in patch 2.0.1, an update that will be pushed out before Reaper of Souls arrives in March 25.
Related Tags