Konami confirms Metal Gear Solid 5 will run better on PlayStation 4
Sony's PS4 looks to be the system to have if you want to get the most out of Metal Gear Solid.
Published Mon, Feb 17 2014 6:33 PM CST
|
Updated Tue, Nov 3 2020 12:18 PM CST
It seems that Microsoft and Sony just keep exchanging blows over which console is better than the other. Today Konami released a statement confirming that its long awaited fifth installment to the famed Metal Gear Solid franchise will in fact run better on Sony's PlayStation 4 console. This is a major blow to Metal Gear Solid fans who bought the Xbox One awaiting the game.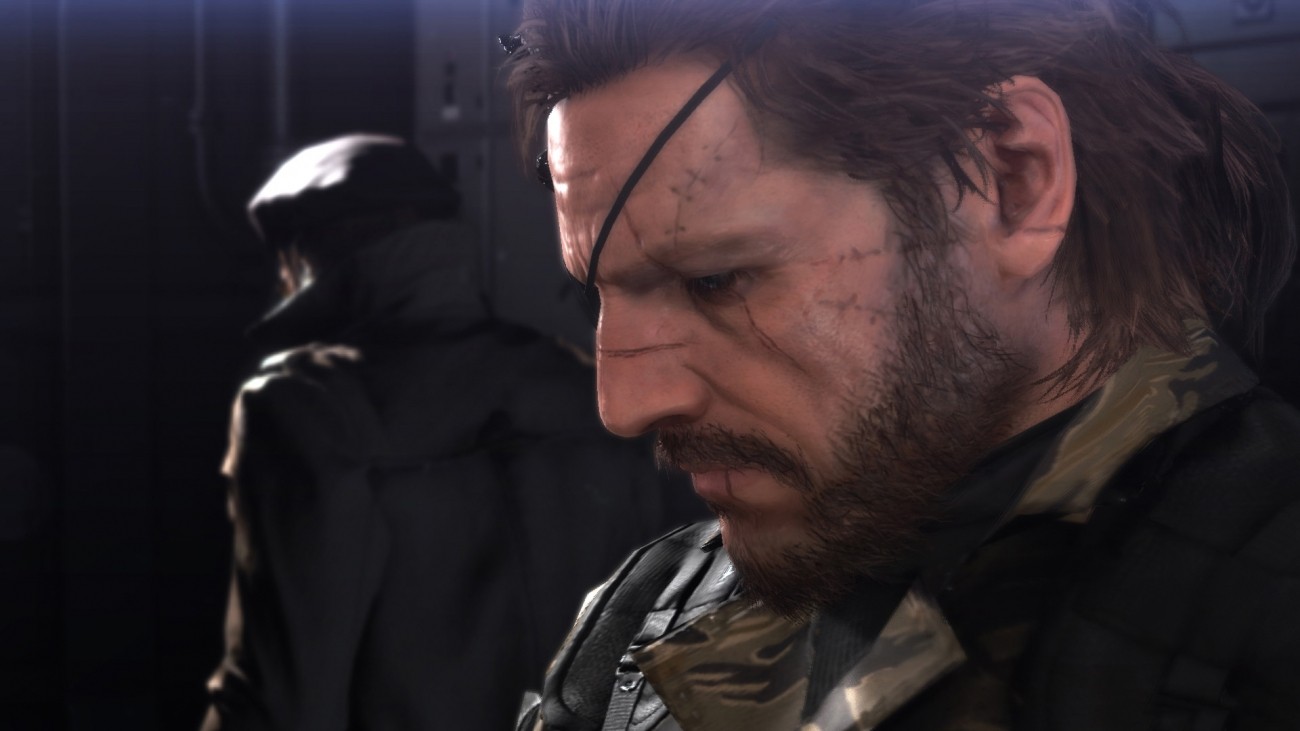 Konami says that Metal Gear Solid 5: Ground Zeroes will run at its native resolution of 1080p at 60fps on the PlayStation 4 while only running at 720p and 60fps on the Xbox One. To further pour salt on the wound, the games creator, Hideo Kojima, said that; "I think, between the home console available in the domestic market, the PS4 is the best. Since it does it a little better than other hardware, the image quality of the PS4 is the most beautiful. It's the closest to the photo-realistic quality we are aiming at." With many new games launching with native 1080p resolutions, it appears that Microsoft may be playing catch-up with the PS4 for quite some time to come.
Related Tags