Apps with Flappy in title now being rejected by Apple and Google
Flappy Bird clone fallout causing Google and Apple to ban new apps with "Flappy" in the title.
Published Mon, Feb 17 2014 2:41 PM CST
|
Updated Tue, Nov 3 2020 12:18 PM CST
In the wake of Flappy Bird being pulled from the mobile app scene, both Google and Apple have now began to deny entry to any app with the word Flappy in its title from being uploaded to their respective app marketplaces. Both companies made the decision to ban further apps from being uploaded if they had "Flappy" in the title due to the sheer number of clones popping up, many of which featured ad baiting, or even malware.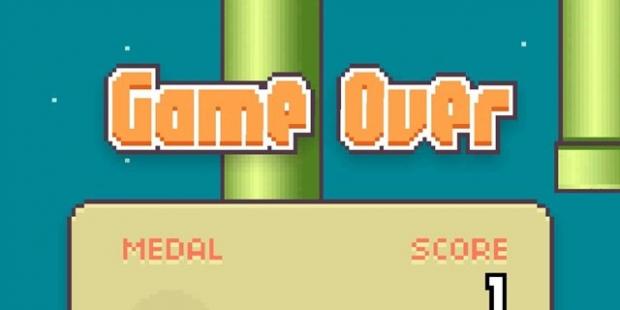 Unfortunately, many of the apps that made it into the mix before the ban was enacted will be allowed to stay, so it is up to users to report any apps that do not feature a legit game. Apple's has additional reason for banning the "Flappy" clones as well, saying that it has a strict policy against clone apps that "leverage" the success of a popular app. It's been a little more than a week since Flappy Bird creator, Dong Nguyen, pulled the app because it was proving to be too addictive to its users, and with more clones popping up every day, I feel that Apple and Google made the right move here.
Related Tags