LeakedTT: More Galaxy S5 specs surface, 2K screen confirmed
Samsung's Galaxy S5 said to feature a 1440x2560 2K display, renders Apple's retina technology obsolete.
Published Mon, Feb 17 2014 10:52 AM CST
|
Updated Tue, Nov 3 2020 12:18 PM CST
A new leak has sprung today regarding Samsung's upcoming Galaxy S5's display resolution. The next-gen smartphone was outed in a supposed screenshot of its system info screen that says the S5's screen will be of the 5.25-inch class, and will have a refresh rate of 60Hz. However, the big news is not the screen size, but rather the 1440x2560 pixel resolution the leak unveils.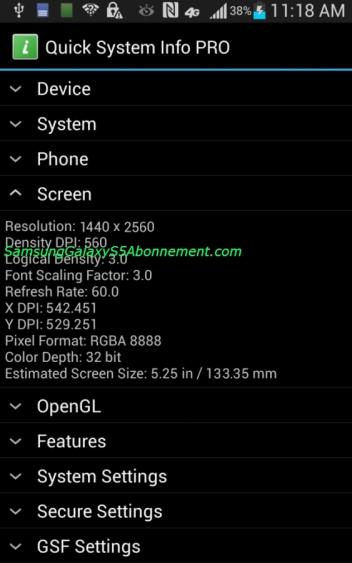 This leak all but confirms that the Galaxy S5 will feature a full QHD 2K display with a pixel density of 560 pixels per inch, making it one of the sharpest screens ever featured on a smartphone. What this means for the consumer, is that unlike 720p and 1080p, you will not notice any "screen door effect" when looking at the display up close. This is because anything above 300 pixels per inch is undetectable by the human eye.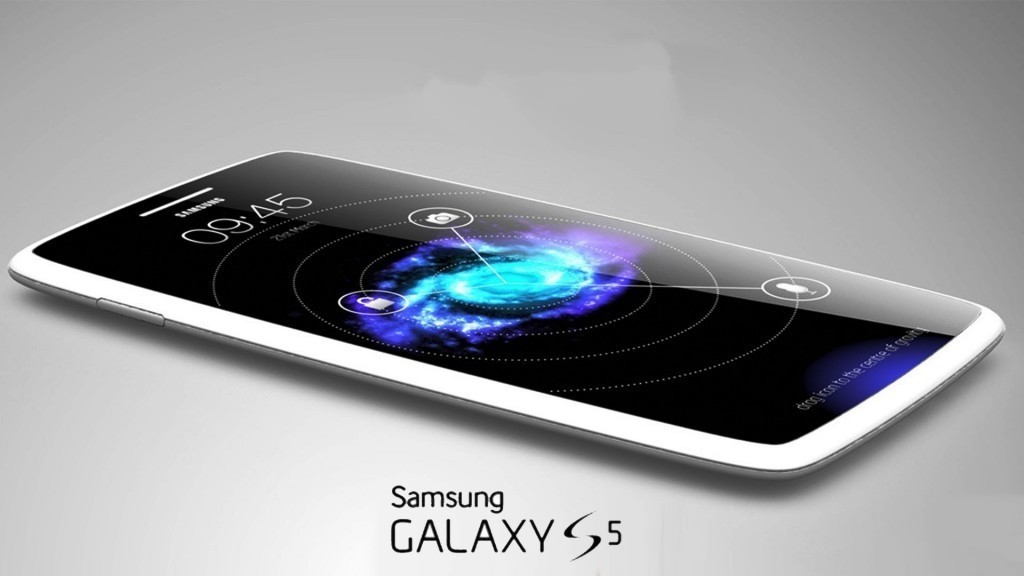 This new screen resolution from Samsung also demonstrates Android's ability to grow the smartphone marketplace and push the technology to new heights with every new generation. In just 2 generations we have went from 720p all the way up to 2K resolutions on main-stream phones, while Apple is still stuck on its Retina technology, that was first introduced on the fourth generation iPhone 4. With the seventh generation iPhone 5S still featuring the same technology, Samsung is the clear leader in display technology at the moment.
Related Tags