Pennsylvania high school adopts Linux, rolls out laptops to students
A high school in Amish Country will roll out Linux-based laptops to 1,500 students.
Published Sun, Feb 16 2014 5:45 PM CST
|
Updated Tue, Nov 3 2020 12:18 PM CST
Penn Manor High School in Lancaster, Pennsylvania will embrace the open source Linux platform, installing it on more than 1,700 laptops. Every student at Penn Manor HS received an Acer TravelMate laptop powered by the Ubuntu 13.10 OS - and the student body was encouraged to explore the OS and push its limits.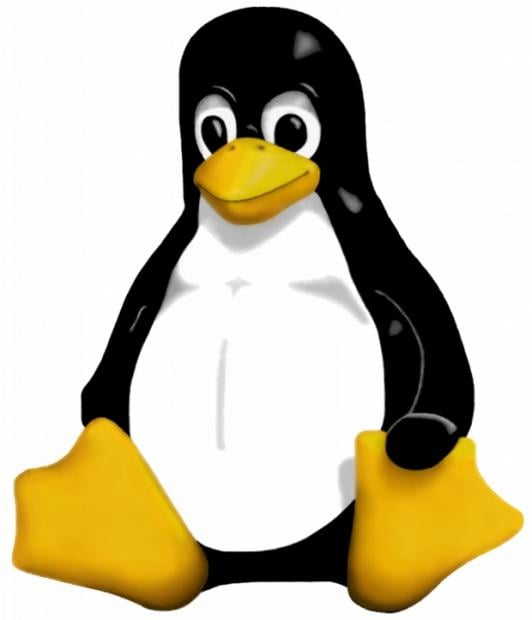 "We encourage our students to install software and lift the hood of the system to better understand what makes it tick," said Charlie Reisinger, Penn Manor district technology director, in a statement to Linux.com. "I hope our students run local webservers, toy with Python or simply explore graphics programs such as GIMP. Linux offers so many opportunities to explore computing, programming, and the arts."
Desktop Linux market share, at just 1.60 percent, is dwarfed by the Microsoft Windows operating systems - but still plays an important role in our everyday lives. Google Android, for example, got its successful starting using Linux, while set-top boxes, supercomputers, researchers use open source technology, and many cloud-based services rely on Linux in one its software layers.
U.S. companies and universities are desperate to try and increase student interest in science, technology, engineering, and math (STEM) fields.
Related Tags