Get your very own 3D printed Transformers character!
3D printed Transformers figurines should be available from Hasbro and 3D Systems before the end of the year!
Published Sun, Feb 16 2014 2:37 PM CST
|
Updated Tue, Nov 3 2020 12:18 PM CST
3D Systems has teamed up with toy manufacturer Hasbro with plans to print Transformers characters for children and full-grown geeks alike. The co-developed 3D toys should be available sometime later this year, but product pricing and exact models remain unknown.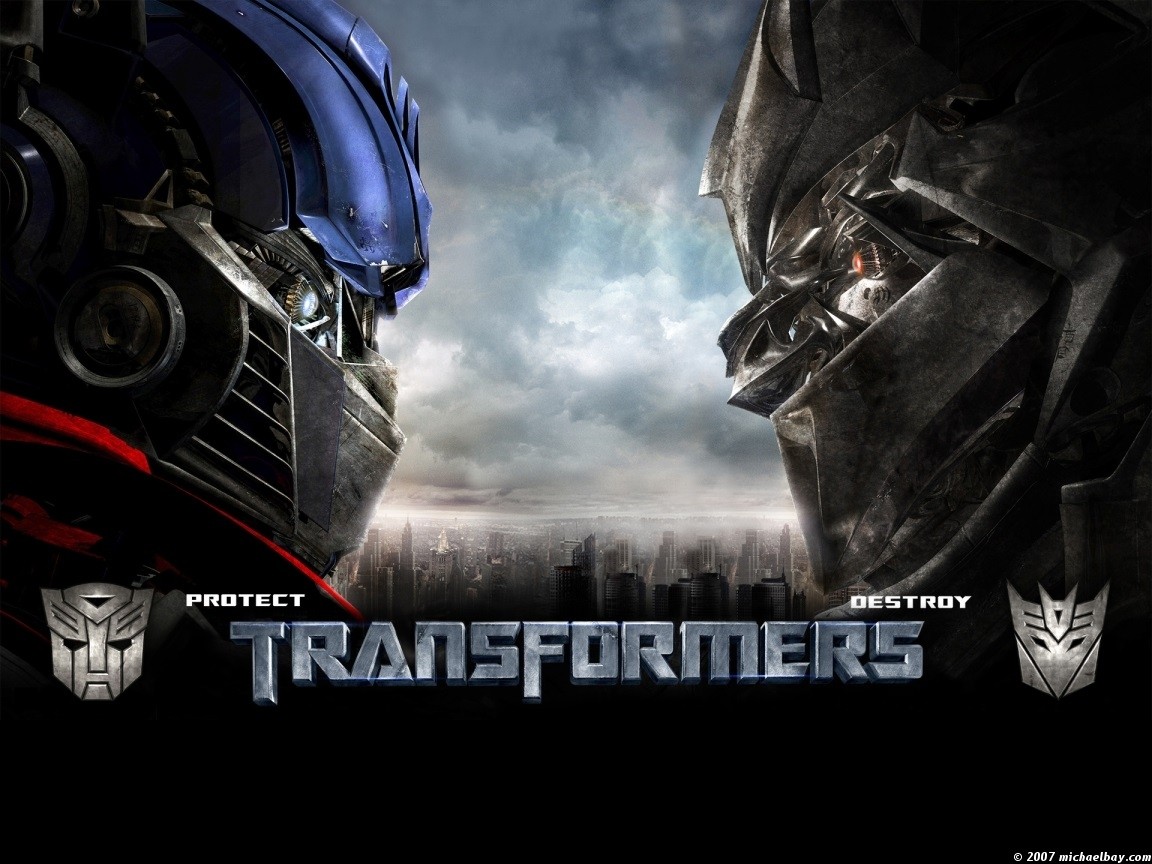 "We believe 3D printing offers endless potential to bring incredible new play experiences for kids and we're excited to work with 3D Systems, a recognized industry leader in this space," said Brian Goldner, Hasbro President and CEO, in a statement.
Hasbro also oversees Star Wars, Monopoly, Scrabble, and other popular games, so the potential for 3D printed toys has barely scratched the surface. As casual consumers become more accustomed to seeing 3D products, the children's market could help drive demand - once prices continue to drop - in the years to come.
Related Tags