New mobile apps informs users when a U.S. drone strike takes place
"There is an app for that!" - including tracking U.S. military drone attacks overseas.
Published Sat, Feb 15 2014 4:00 AM CST
|
Updated Tue, Nov 3 2020 12:18 PM CST
A new Apple iPhone app gives users the chance to track unmanned aerial vehicle (UAV) attacks launched by the U.S. military on targets overseas. Drone strike location, date, and victims of each strike will be shared - along with a map visually identifying the geographic location. The app is available for free in the iTunes store.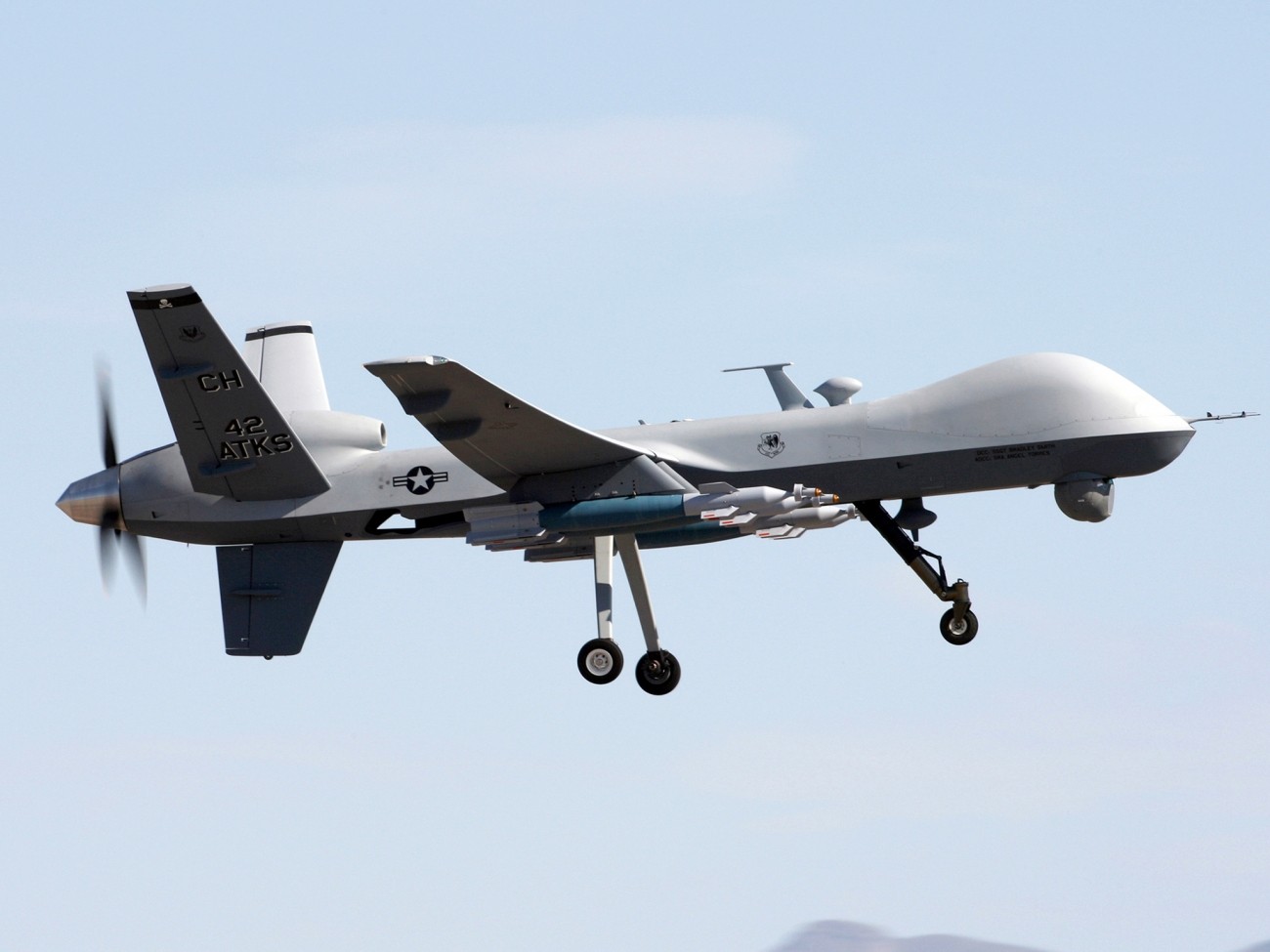 The app was submitted to Apple for approval five times before it was finally allowed into the app store. Until designers renamed it from "Drones+" and removed published drone information, Apple was more receptive of supporting the app.
"The drone program amounts to little more than death by unreliable metadata," app creators recently said.
There is still a large amount of controversy related to drone attacks, so it's curious to see an iPhone app like this released. Recent drone strikes in Yemen, Somalia, and Pakistan have raised U.S. political tensions in the continued battle against Islamic-based terrorist groups.
Related Tags