Send a 'selfie' and avoid a trip to the doctor's office?
Mobile devices could give dermatology patients a method to receive more frequent medical appointments.
Published Fri, Feb 14 2014 6:55 PM CST
|
Updated Tue, Nov 3 2020 12:18 PM CST
Using a smartphone can lead to an easier time for medical experts to offer remote medical consultations with patients, according to JAMA Dermatology.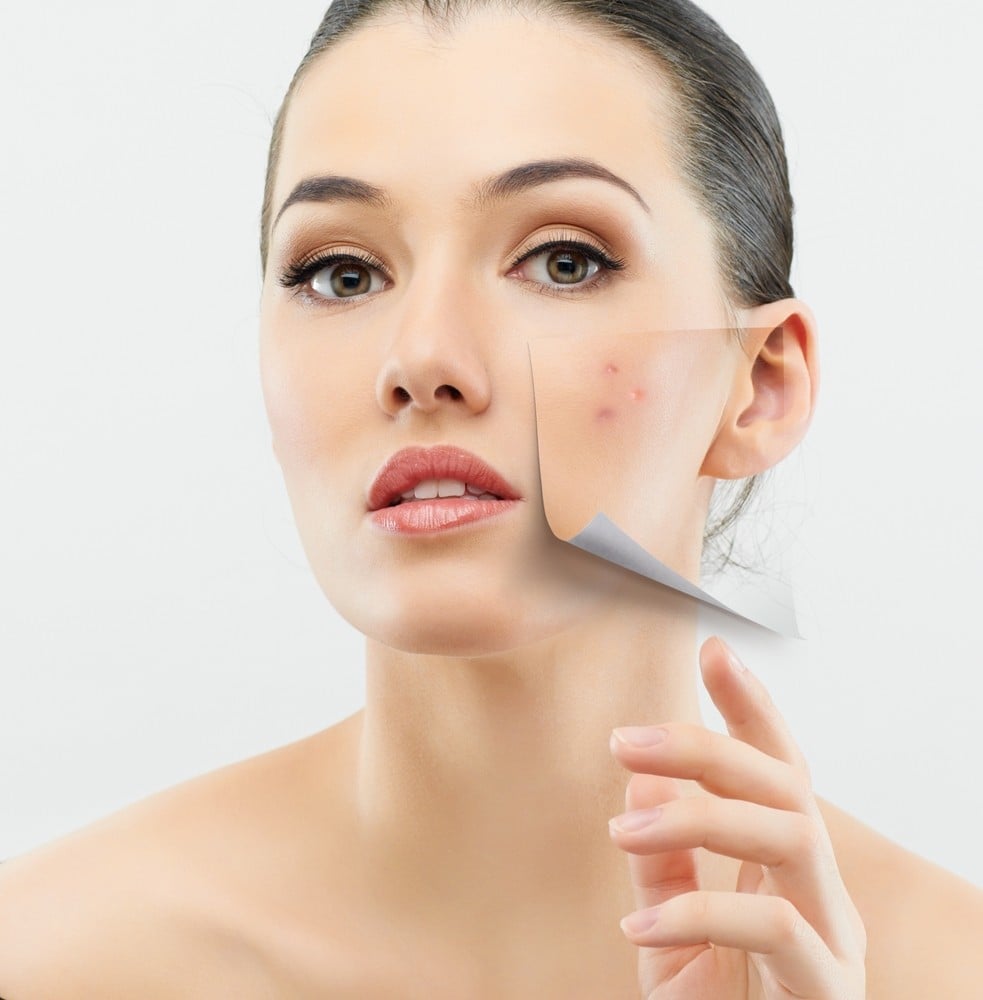 Since many hospitals don't have inpatient dermatologist services available to patients, it can be difficult for patients to receive treatment frequently. Using the term of "teledermatology," in-person doctors and remote specialists can work together to more accurately determine possible medical issues.
"Triage decisions were as follows: if the in-person dermatologist recommended the patient be seen the same day, the teledermatologist agreed in 90 percent of the consultations," according to the study abstract. "If the in-person dermatologist recommended a biopsy, the teledermatologist agreed in 95 percent of cases on average."
Doctors and patients could find one day easier methods to diagnose medical issues such as skin disorders without being forced to visit the office.
Related Tags