Edward Snowden asks Russia for protection, after threats from the US
NSA whistleblower Edward Snowden threatened by US officials, asks Russian law enforcement for protection.

Published Thu, Feb 13 2014 5:34 AM CST
|
Updated Tue, Nov 3 2020 12:18 PM CST
NSA whistleblower Edward Snowden can't catch a break, where the former NSA contractor has asked Russian law enforcement for security. The reasoning behind this is there have reportedly been threats made by US officials over Snowden's life.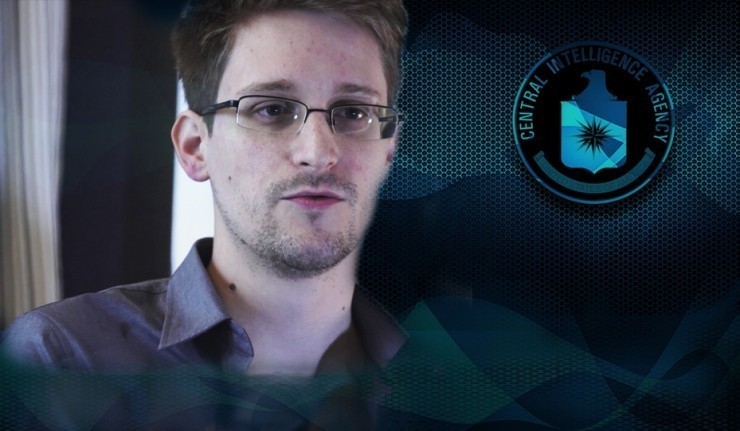 After threats to Snowden were made last week, Snowden's lawyer, Anatoly Kucherena, said: "We are concerned with the situation around Edward. We see the statements made by some US officials containing potential and implicit threats and openly calling for causing him bodily harm".
BuzzFeed posted an article, using words from a US intelligence officer who provided a full explanation of a possible Snowden capture, where he said: "We would end it very quickly... Just casually walking on the streets of Moscow, coming back from buying his groceries. Going back to his flat and he is casually poked by a passerby. He thinks nothing of it at the time starts to feel a little woozy and thinks it's a parasite from the local water. He goes home very innocently and next thing you know he dies in the shower".
It gets worse, with another Pentagon official stating that he would "put a bullet in his [Snowden's] head", if he were not "restricted from killing an American". Snowden's lawyer said: "This is a real death threat and we are concerned about the fact it has prompted no reaction from anybody. That is why we will file a request to the police... We will ask the law enforcers to examine and investigate all such statements".
Under Russian law, a death threat is a criminal liability. Kucherena said he is going to ask US authorities to look into mass media articles, and give their own assessment of those statements. Kucherena added: "The people who make extremist statements do so while wearing a mask - they do not reveal their identities. We will ask for these people's masks to come off. We must know who this NSA officer is, who issues orders about ways to eliminate Edward Snowden".
Related Tags